Winding Road Video: 2013 Porsche Cayenne Diesel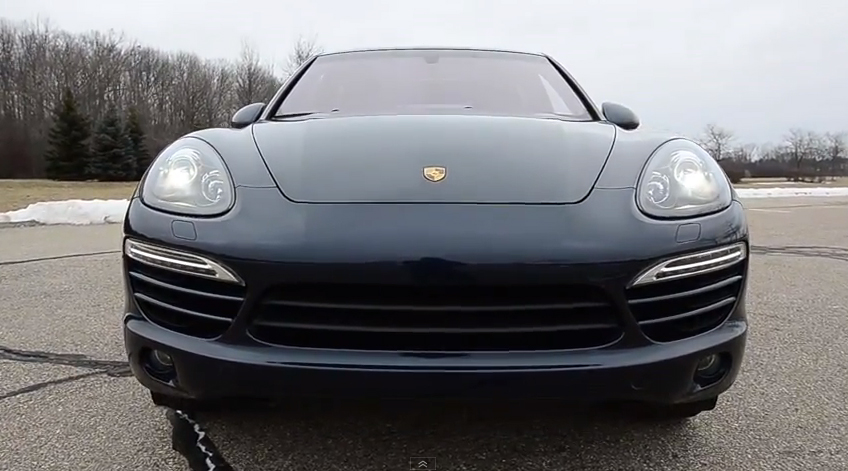 Our Multimedia Editor Chris Amos takes us on a point-of-view test drive in the 2013 Porsche Cayenne diesel in this video. There's no fancy music, no distracting narration. It's just the car doing its thing.
While it may not be the Porsche purist's choice, this Cayenne is not a bad steer at all, as we found out during our test (you can
read the review here
).
We suggest wearing headphones for the best audio experience. After all, you want to be able to appreciate the full sonic depth of that turbo-diesel V-6, don't you?