Winding Road Video: 2013 Audi S7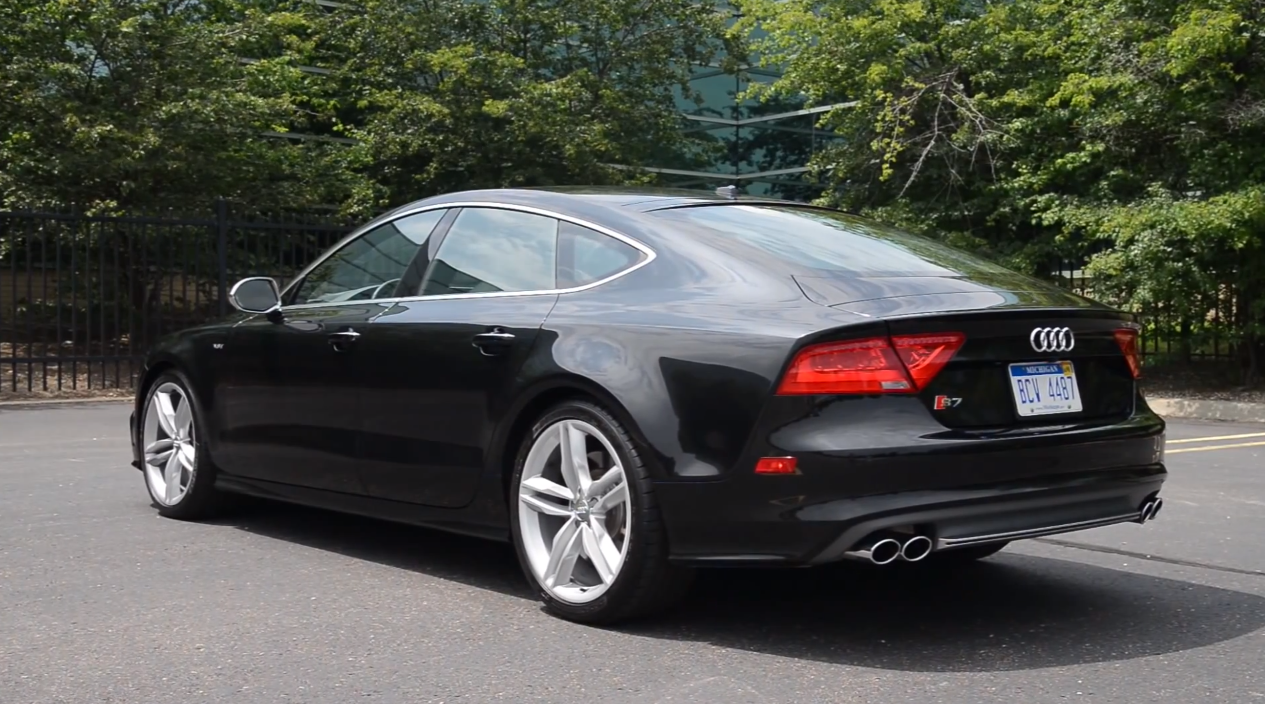 We recently reviewed the Audi S7, and found it to be more of a unique, special car than the souped-up-a7 label suggests. You can read our full write-up
by clicking here
, but here are a couple highlights from the review:
"The centerpiece of the revised cabin is the new sport seats…Our tester's 12-way seats were exactly what we've come to expect from Audi's S cars."
"While we liked the A7 plenty…the S7 is on an entirely different plane in terms of its charm and driving demeanor."
"The quick revs are matched with equally quick upshifts and downshifts. Really, the immediacy of these shifts cannot be overstated. It is fast."
"Audi has hit a bullseye with the S7, delivering a beautiful car that is at once comfortable and well appointed and faster than nearly any other car in its segment."
Now, so you can see for yourself, our Multimedia Editor Chris Amos has made two videos that showcase the Audi S7. First up is a walkaround video to give an up-close look at the car and its details, inside and out. If you're antsy to get behind the wheel, go straight to the second video, where Chris gives us a test drive from the driver's point of view. Don't forget the headphones.