Winding Road Video: 2012 Shelby GT350 Convertible 624HP – Quick Drive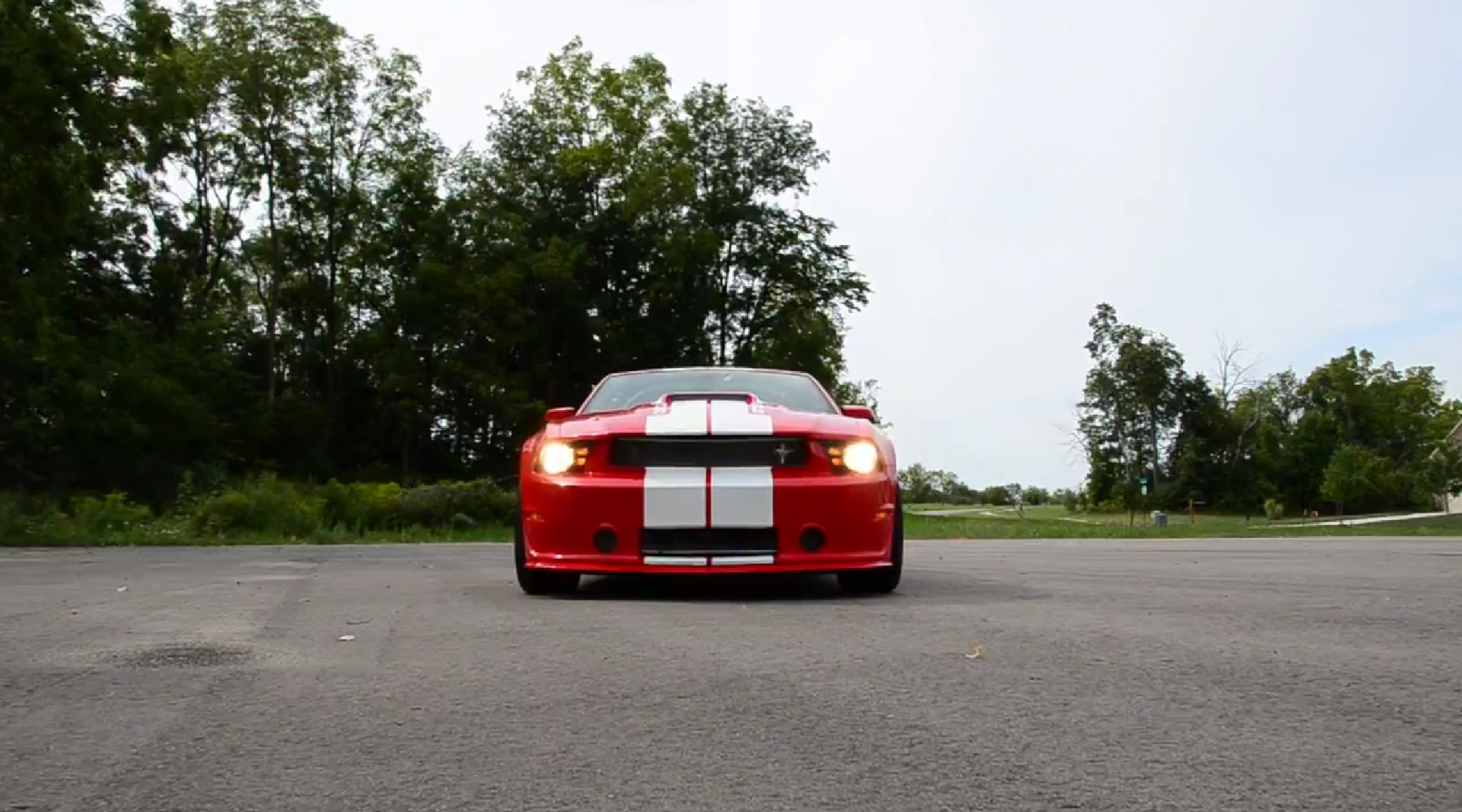 We're not bragging by adding that "624HP" part to the beastly GT350's title—we just don't want you to confuse this one with the Shelby that manages only 525 horsepower. We aim for precision.
Please, please, please, for the love of God, get your best headphones on or turn your speakers way up before you hit the play button—this one is worth hearing. Oh, and be sure to stick around for the surprise ending (we were the most surprised of all).
Enjoy watching our videos (you should)? You can stay updated on all the latest video content by subscribing to the Winding Road YouTube Channel. We've also assembled the complete Winding Road Video Catalog where you can browse through all past and present WR videos, sorted by make and model. Check out our two most recent videos here:
+ Winding Road Video: 2011 Lexus CT200h – Quick Drive