Winding Road Video: 2011 Hyundai Equus – Quick Drive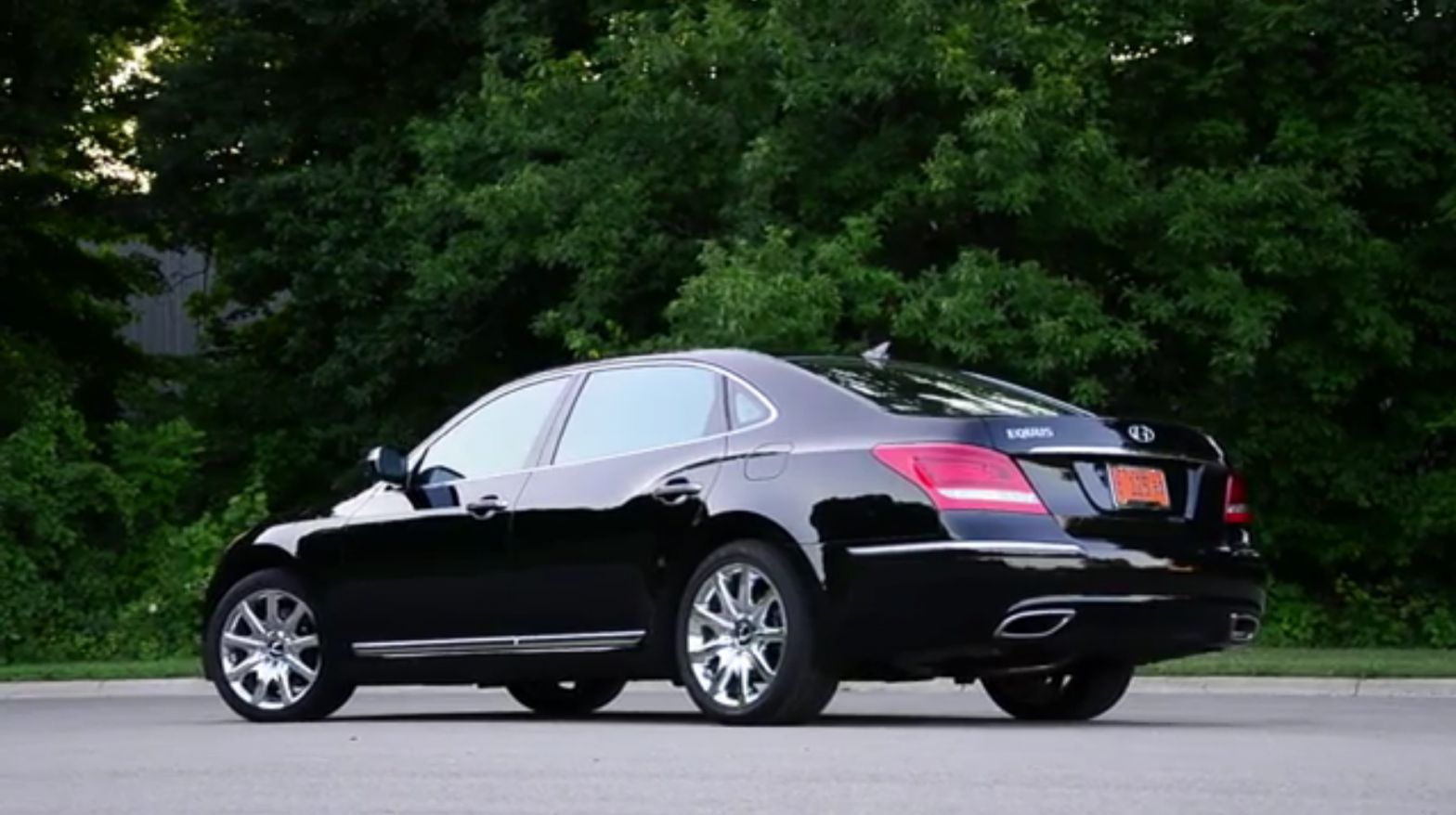 Our picture man, Chris Amos, is at it again, this time with a Quick Drive video of the luxurious Hyundai Equus. The film does a great job of showing off some of the car's unique details and healthy feature set. Have a look below.
Also, don't forget to subscribe to our YouTube channel, and head over to our comprehensive list of videos by car.
+ Winding Road Video: 2011 Mini Countryman – Quick Drive