Winding Road Video: 2005 Ford GT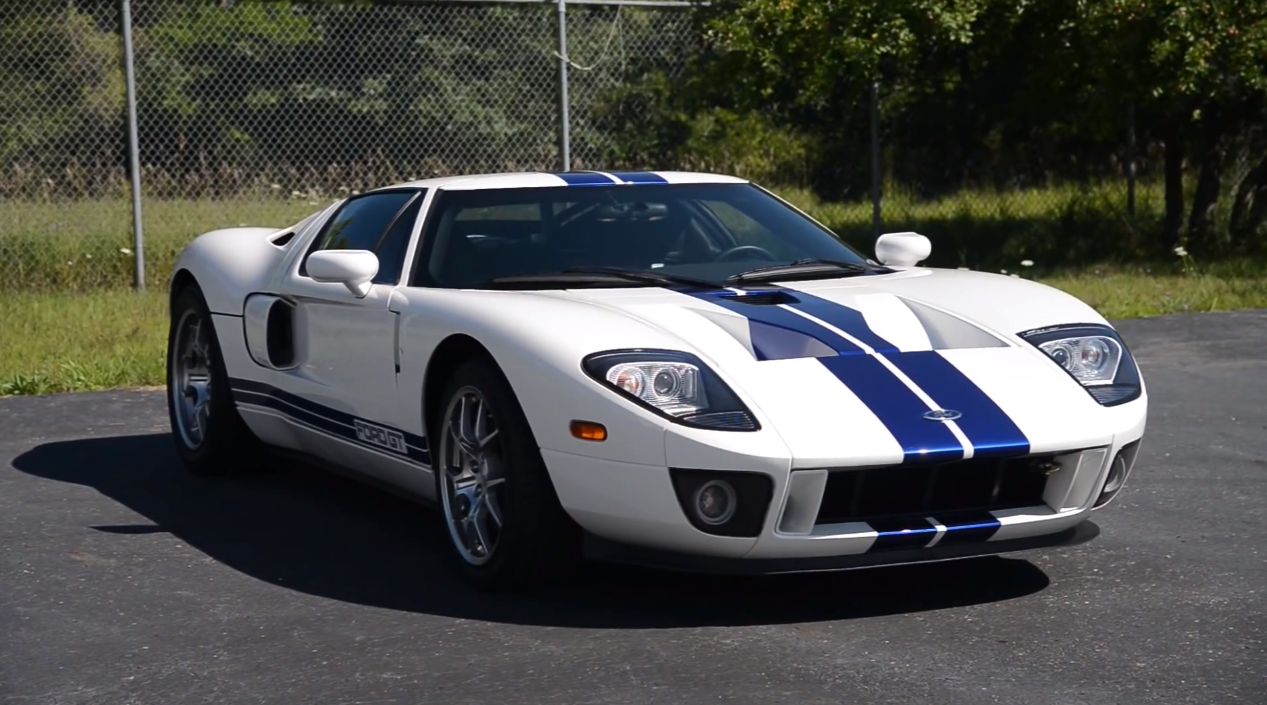 Multimedia Editor Chris Amos gets in some pretty freakin' amazing cars. This time, it's a 2005 Ford GT. Kindly, he brings his video equipment along for the ride to share the experience with the rest of the world.
The mid-engined Ford GT supercar features a supercharged 5.4-liter V-8 good for 550 horsepower. It does 0-60 well under four seconds, and has a top speed of 205 miles per hour. Just a little more than 4000 of these were made between 2004 and 2006. We wish it were more.
Take a close look at the Ford GT in this first video. Make sure to put your headphones on to take advantage of the sound quality.
And, as always, you can see what its like to sit behind the wheel of the car in this point-of-view driving video.
For more excellent car videos, check out
our YouTube channel
. We've got hours and hours of great footage.