Video: Speed Academy's Plymouth Prowler (Dream Car) Track Review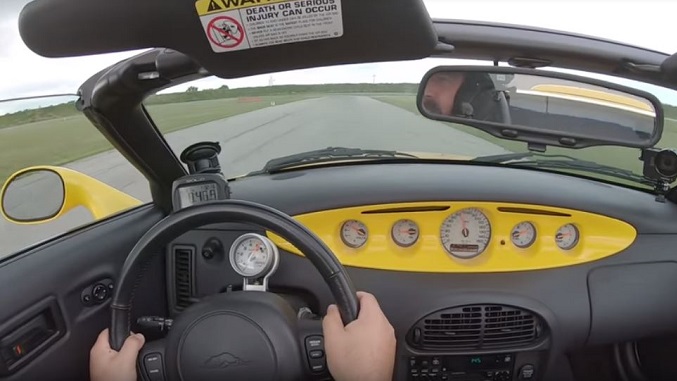 This week, we thought it would be fun to switch it up a tad and share something a bit different: Speed Academy's Dave Pratte reviewing a 1999 Plymouth Prowler on track at Toronto Motorsports Park.
Our knee-jerk reaction was "this surely won't go well", however to our surprise, it actually ends up being surprisingly competent on track (for what it is)! The engineers at Chrysler really must've had all the bases covered back in the mid-90's. Combine its good grip, torquey power, and above-average handling with the sensation of driving a long, pointy, iconic 90's convertible, and we're left wondering why more people don't stretch their Prowlers' legs on track.
We're not saying owners should start a spec series (well, if they want to, we'd certainly get a kick out of it), but c'mon, live a little! Great helmets can be had for not much money!
This Prowler also happens to belong to Yuri of The Straight Pipes, another quality Canadian YouTube channel. Check out the video!