Video Review: Helmet Bags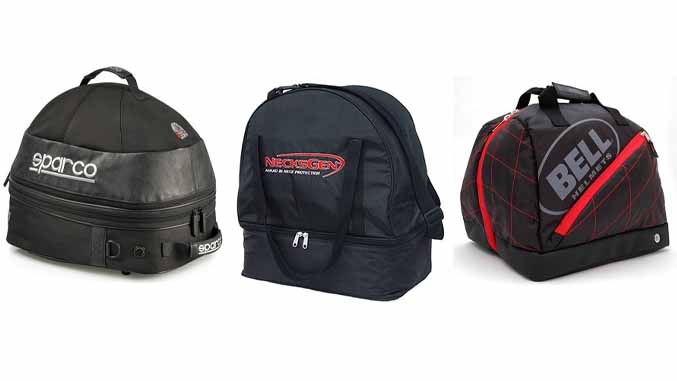 After spending the time and effort researching and purchasing a racing helmet, racers can't forget about protecting their investment. With that in mind, Shawn Stout of Winding Road Racing talks about some of his favorite racing helmet bags in today video product review:
We offer a number of helmet bags depending on your equipment protection needs. Find the best-selling Sparco helmet bag, the Neckgen Helmet and REV bag and the Bell Racing helmet bag on WindingRoadRacing.com.
Have you subscribed to the Winding Road Racing YouTube channel yet? We post new videos like these every week, so give us a click if you want to make sure you don't miss any of the latest clips.