Video: POV Track Drive Of A 2019 Mazda MX-5 RF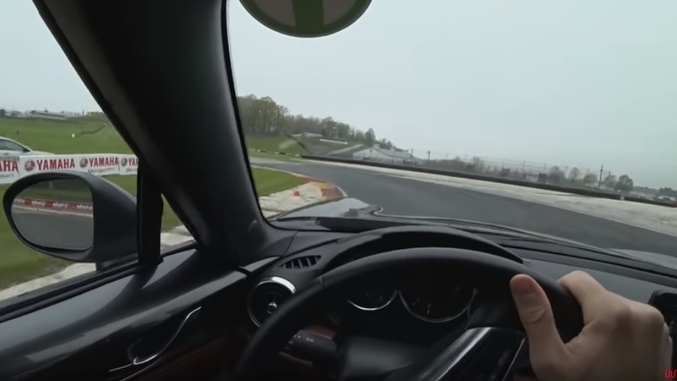 Follow along as Tedward goes for another spin at Road America, this time with a 2019 Mazda MX-5 RF. How does that 2019 bump in power feel on track? Let's find out!
MSRP: $32,345
MPG: 26 city / 34 highway
Horsepower: 181 hp @ 7,000 rpm
Engine: 2.0 L 4-cylinder
Curb weight: 2,453 lbs
Transmission: 6-speed manual
Wear headphones! The audio in this video was recorded with in-ear binaural microphones. With headphones or earbuds on, you'll feel like you're actually sitting in the driver's seat.