Video: POV of a 2019 Mazda CX-5 Signature Turbo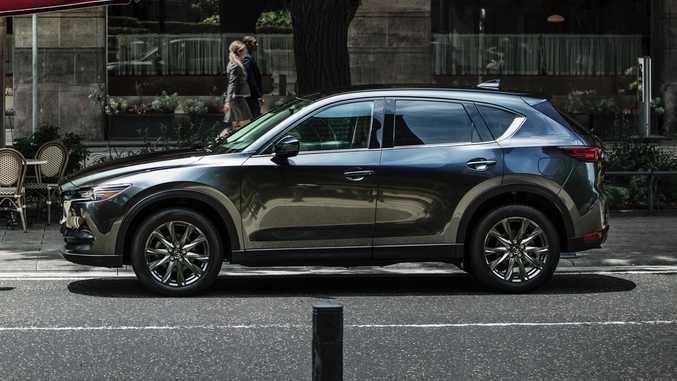 We're big fans of pretty much everything that comes off a Mazda's assembly line these days, and the CX-5 is no exception. It looks, handles, and performs great. We must say, it looks quite good as well.
MSRP: From $36,890
MPG: 22 city / 27 highway 15.3 gallon fuel tank
Horsepower: 227 hp
Curb weight: 3,825 lbs
Towing capacity: 2,000 lbs
Wear headphones! The audio in this video was recorded with in-ear binaural microphones. With headphones or earbuds on, you'll feel like you're actually sitting in the driver's seat.