Video: POV Drive Of The 2020 Ford Explorer ST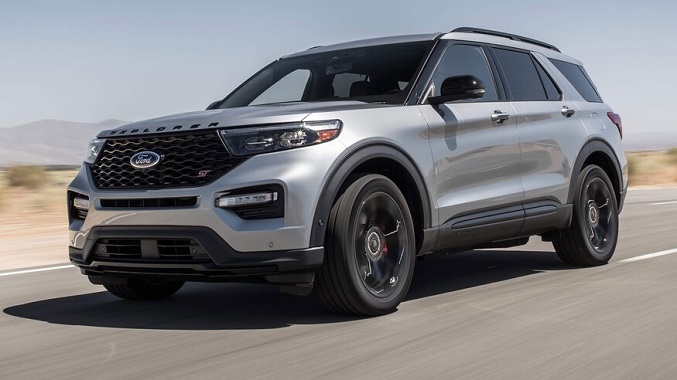 Follow along as Chris Amos takes the new, powerful, Ford Explorer ST for a spin. Does it live up to the ST badge?
MSRP: From $54,740
Horsepower: 400 HP
MPG: 18 City / 24 Highway
Towing Capacity: 5,600 lbs.
Engine: 3.0 L V6
Curb weight: 4,701 lbs.
Wear headphones! The audio in this video was recorded with in-ear binaural microphones. With headphones or earbuds on, you'll feel like you're actually sitting in the driver's seat.