Video: Evo Drives M-Sport Ford Fiesta R5 Rally Car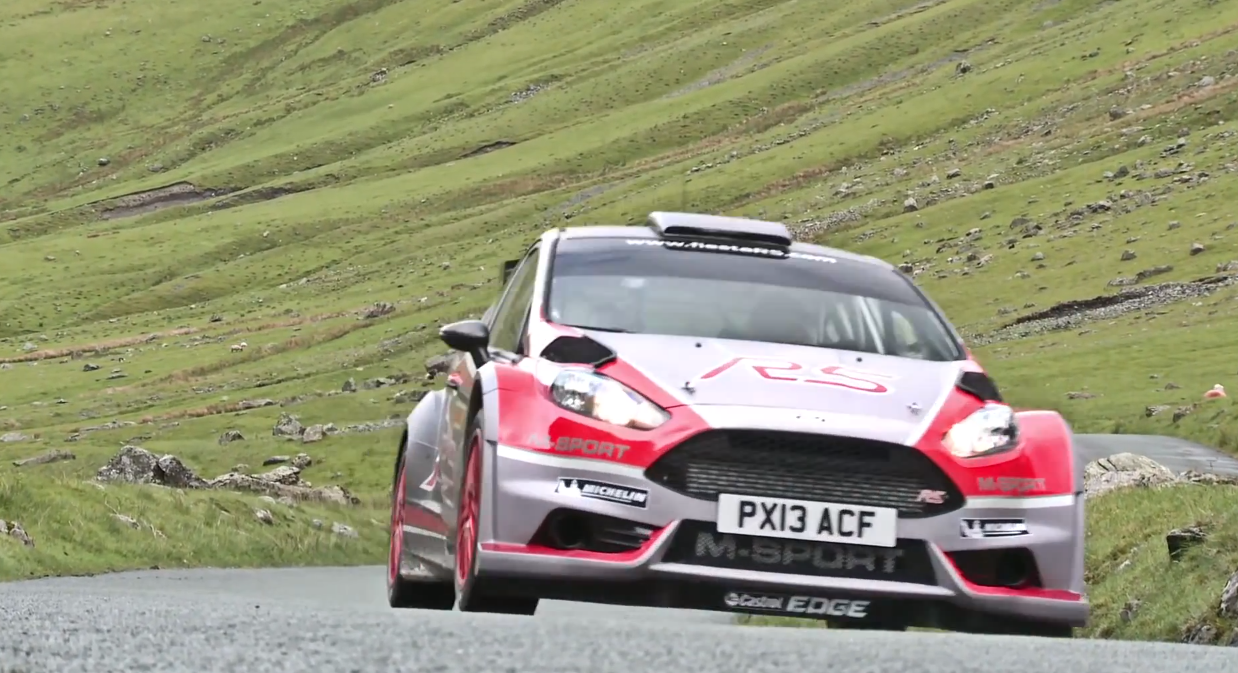 M-Sport builds what is essentially on par with a WRC car, but for less than half the price. The Ford Fiesta R5 is exciting, and just might have a positive impact on rally racing.
The car is loud, and sounds like a proper rally car. According to the
Evo
reviewer, Henry Catchpole, "it feels insane on the road." With short gearing, the driver must switch gears often—yes, with the big pull lever—to make the best use of the power band.
With direct steering, it's easy to place on the road. Shifting is also easy, he says, with only the heavy clutch causing any difficulty.
M-Sport
boss Malcom Wilson hopes this car, with its more affordable pricing and easily sourced parts, will bring more drivers to rallying.
Check out the M-Sport Ford Fiesta R5 in action in the video below.