Video: 2011 Mustang GT Convertible On Winding Road Test Route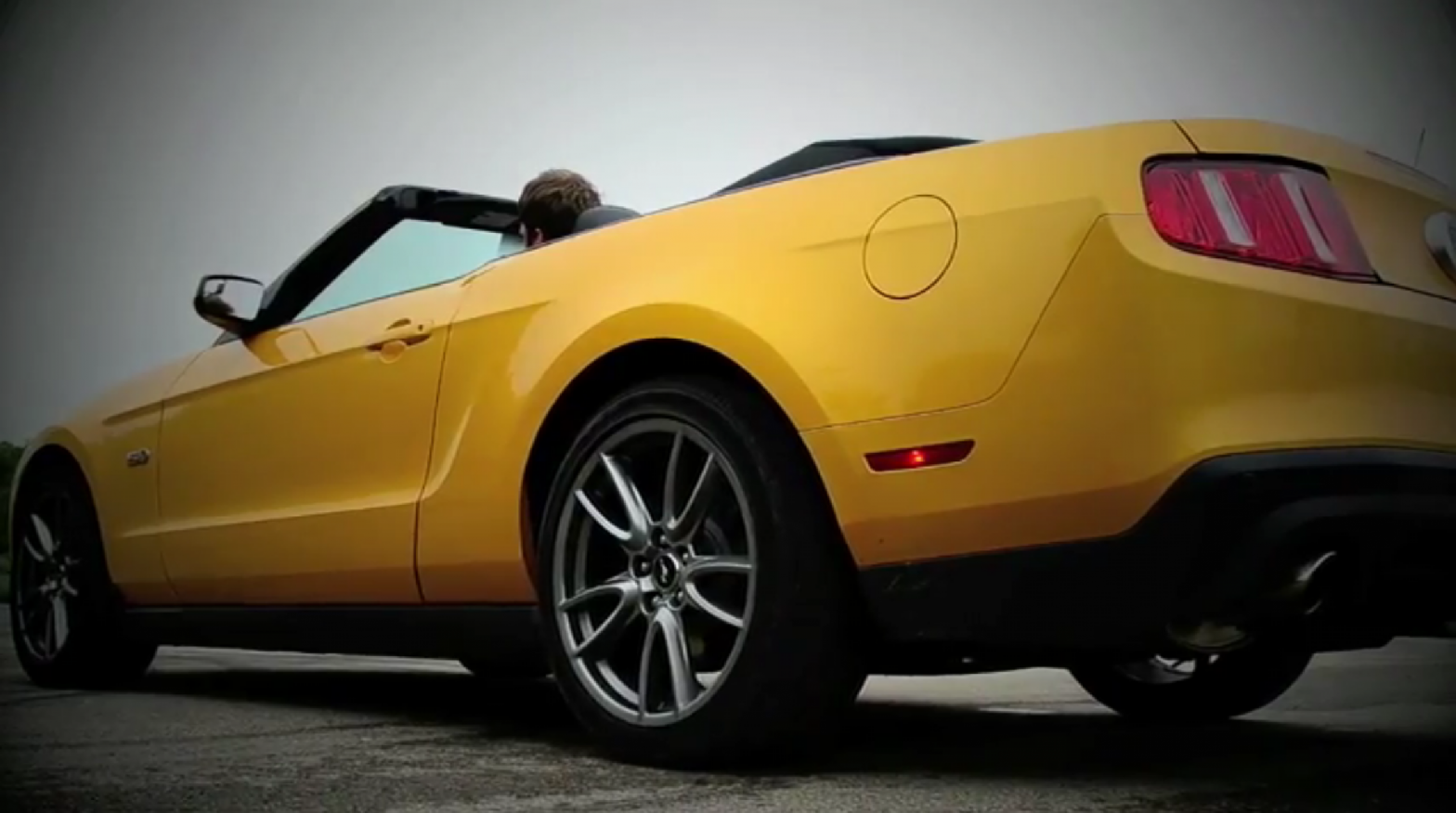 Join us as we take a spin on one of our most beloved test roads in Ford's 2011 Mustang GT convertible.
The weather may not have been perfect (we just narrowly avoided some rain) but the car was a smoking good time. Even the relative softness of the Mustang GT can't dim the utter majesty of Ford's new 5.0-liter V-8 on full song, an open sky overhead, and a wonderfully familiar road under tire.
Enjoy the video and then be sure to subscribe to the Winding Road channel on YouTube. Not only do we have a phenomenal back catalog of videos for your enjoyment, but we also plan on getting back into the swing of video production. Get on board.