The Best Balaclava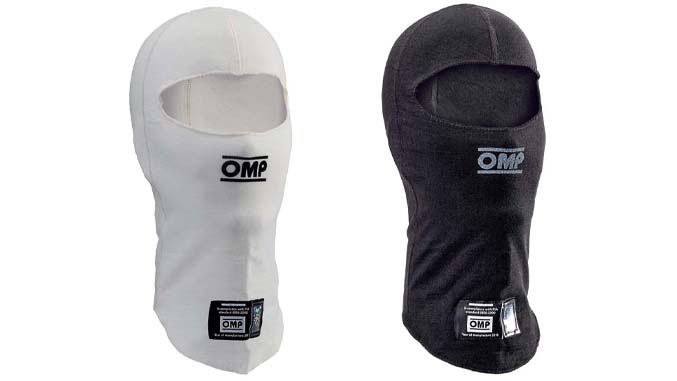 The humble balaclava is a simple device, kind of like a fire-resistant sock for your head that doubles as a protector of your helmet lining. And yet, when we talk to our pro drivers, we find they have stronger than expected feelings about balaclavas. Of course, anything on your head can affect sight, breathing and helmet fit, so you can see their point of view. The balaclava that comes up most often as "the best" is the aptly named OMP One Nomex Balaclava. Here's why they like it:
It has a large eyeport, which makes the fit less fussy and works for those drivers who don't like to run the balaclava over their mouths
The fabric is soft and feels comfortable against your skin
Big enough to fit your head, but small enough not to bunch up; the fabric is thin and stretchy so this feature applies to most drivers
It is available in black, which looks nicer, especially after a race or two, or ten
The price premium for having the best is pretty small in this case. As always, we recommend getting at least two — that way you never have to put on a damp balaclava.
You can buy this balaclava and others over in our store.