The 2020 BMW 840i: The Pinnacle Of Modern 4-Door Luxury?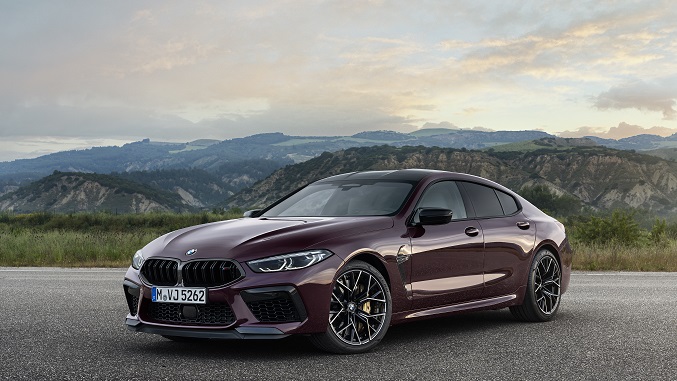 press.bmwgroup.com
Ride along with us in BMW's latest flagship 4-door (or rather, gran coupe) that's got quite a legendary alphanumeric name to live up to.
Base price: $88,795 / As tested: $100,675
MPG: 20 city / 27 highway
Power: 335 hp / 368 lb-ft
Engine: 3.0-liter turbocharged inline-6
Transmission: 8-speed automatic
Tires: Pirelli Winter Sottozero 245/35R20
Wear headphones! The audio in this video was recorded with in-ear binaural microphones. With headphones or earbuds on, you'll feel like you're actually sitting in the driver's seat.