Speedplay vs. Shimano SPD Pedals – Which Is Best For Road Cycling?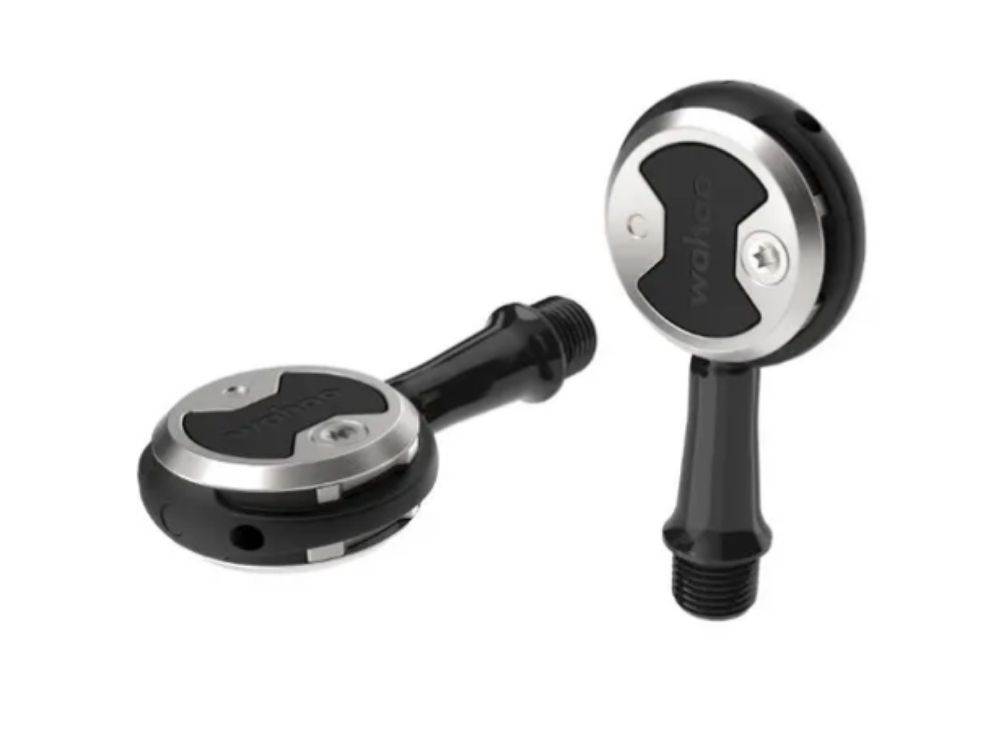 We have previously outlined why road riders should seriously consider "mountain bike" pedals. Basically, MTB pedals are two-sided, which is an advantage riding in urban and suburban areas – where most people live and ride.
The standard MTB pedal uses Shimano SPD cleats. Speedplay, recently acquired and re-engineered by Wahoo, offers a competitive system that is two-sided and specifically designed for road shoes and road use. We tested the Speedplay Comp pedals, which is Speedplay's basic option at $150.
The Speedplay engineering philosophy is a bit different in that the "cleat" houses the mechanism that attaches to the pedal. On Shimano and Look pedal systems, the cleat is fixed and the mechanism is in the pedal. The Speedplay approach makes the pedal very small and the "cleat" comparatively larger.
In comparison with the SPD pedals from Shimano or Garmin our testers found:
Pros
• Speedplay unclipping is significantly easier than with SPD (lower torque needed) – ideal for riders new to clipless pedals
• Speedplay is as secure as SPD once clipped in for normal riders
• Speedplay clip-in effort is somewhat better than SPD
• Finding the right cleat-pedal alignment when clipping in is slightly easier than with SPD, but neither system is perfect here
• Speedplay pedal appearance is neat and clean
• Speedplay float is very smooth and low-friction if you want
Cons
• Speedplay has higher price than Shimano SPD (PD-M540s are $85)
• Speedplay cleats are not MTB or gravel shoe compatible
• Speedplay cleats are less secure/stable when walking
• Speedplay does not (yet) offer a power meter version (Garmin offers single-sense or dual sense SPD pedals)
• If you use your shoes both on the road and in a public gym, the latter will likely have SPD pedals
We liked the Speedplay Comps a lot. If you find yourself frustrated with SPD clip or un-clip, they are a great alternative without having to give up dual-sided operation. The Winding Road Cycling Austin store has Speedplay pedals; call if you would like a consultation or a fit.