Spacious, Well-Appointed, And Beautiful Design: The 2020 Mazda CX-9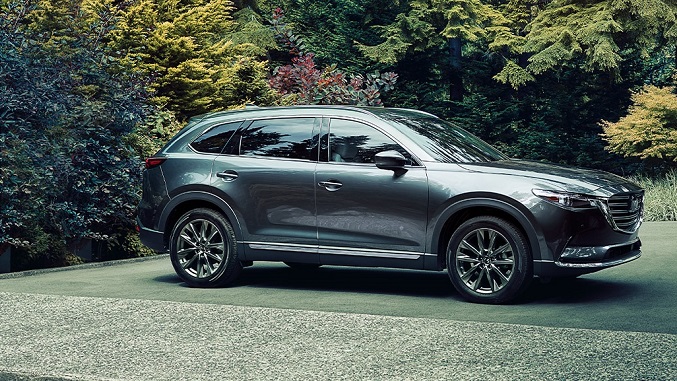 Mazda's top of the line SUV in its highest trim. As expected, it's quite well executed.
MSRP: $47,160
Wear headphones! The audio in this video was recorded with in-ear binaural microphones. With headphones or earbuds on, you'll feel like you're actually sitting in the driver's seat.