Porsche Nerds Unite: Harris and Preuninger Discuss the Generations of the GT3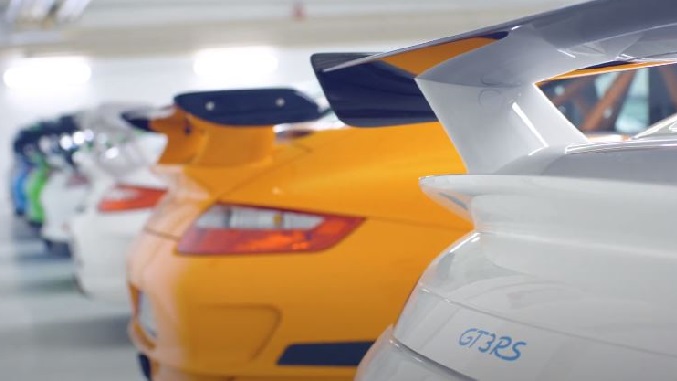 Fellow Porsche nerds, this is a must-see: Top Gear's Chris Harris chats with Andreas Preuninger about every generation of the Porsche GT3, with a light introduction of the new one at around the 28:20 mark. It's worth it to watch the whole video, as they've got some fun insight to share about each generation (never fear, we've embedded it below).
All we can say is: anyone who thinks the swan-neck spoiler on the new 992 GT3 looks ugly, please visit an optometrist.