Porsche 718 By MTM POV Drive In Germany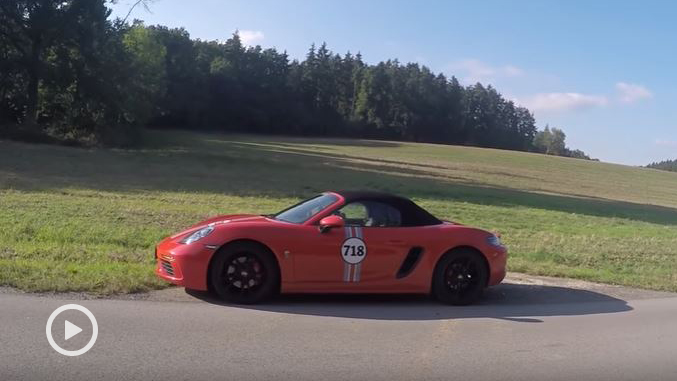 Here is a German tuner version of the 718 which video editor Chris Ostberg takes on a POV drive in Germany.
This leads to a debate about whether the turbo flat 4 in these new-generation Porsches can be made to sound right. We will say that naturally-aspirated Porsche flat sixes on street cars don't really howl either, at least not in the way your rose-colored glasses imagine. For that, we still recommend a GT3 Cup car.