Low-Cost and Lightweight Racing Suits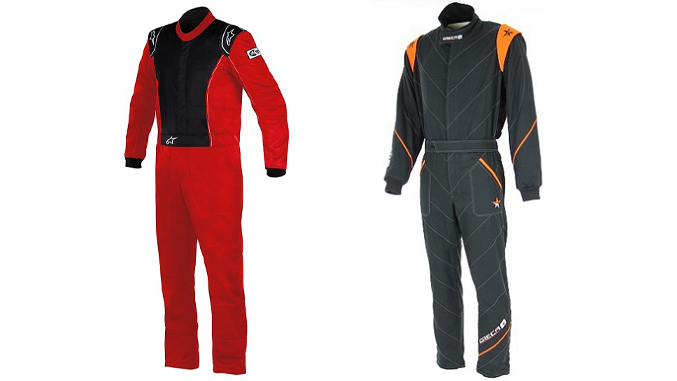 Shopping on a budget for race suits usually means having to make big compromises when it comes fit, suit weight, and size availability. There are a number of cheap racing suits that force racers to choose between material and price. Fortunately, there are now a couple of options on the market that dispel that popular myth.
In this week's product review, Shawn Stout of Winding Road Racing, talks about two of our favorite myth-busting, low-cost, and lightweight racing suits: the Oreca V-Start and the Alpinestars Knoxville racing suit:
These racing suits for sale range from $399-$499 and can be found online at WindingRoadRacing.com or at any of our four retail locations (Austin, Southern California, Northern California at Thunderhill Raceway and in Bowling Green, KY). For more racing suit options check out our best racing suits guide.