Long-Term Car Video: 2012 Mini Cooper S Coupe At The Sno*Drift Rally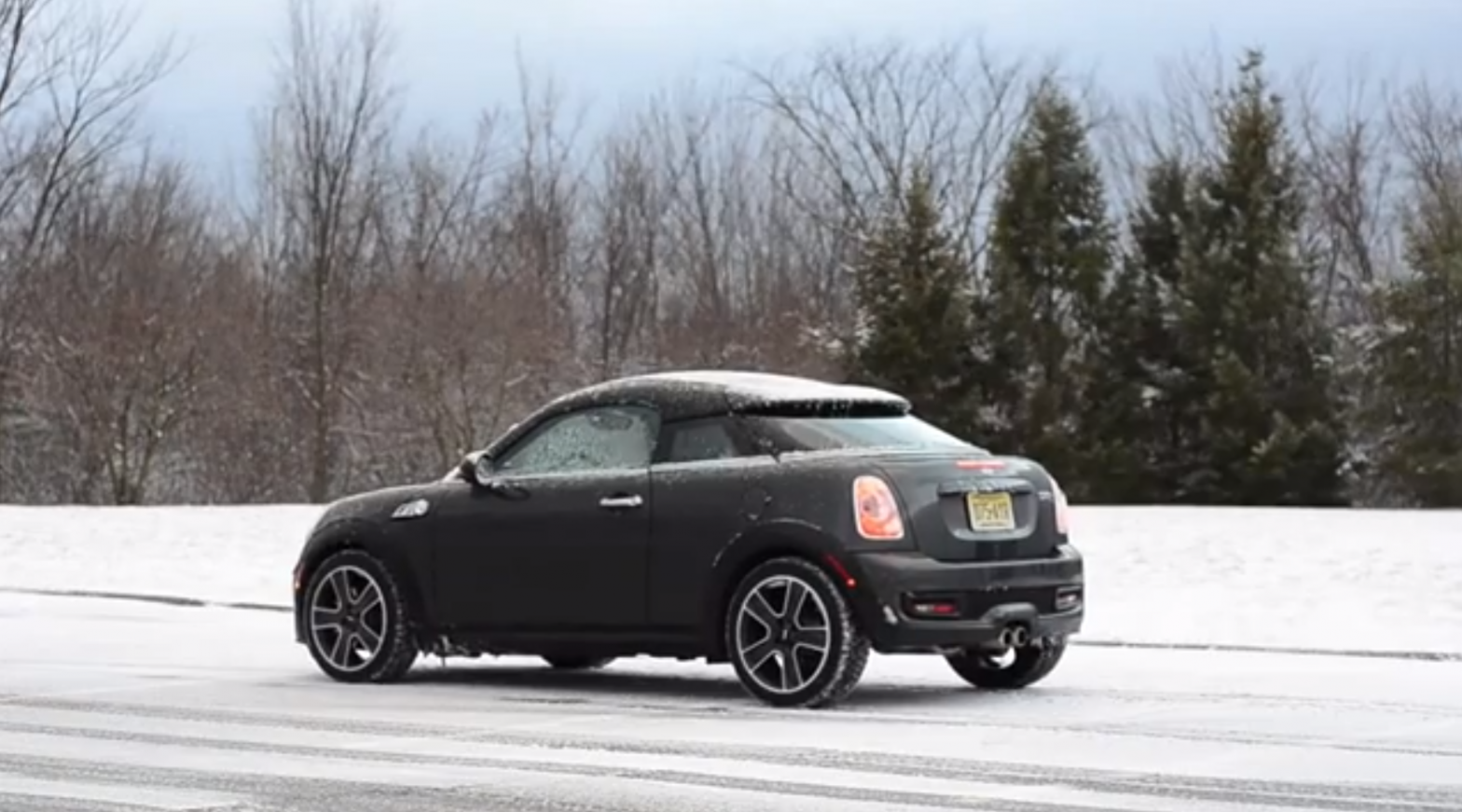 When we first got our long-term Mini Cooper S Coupe,
our editors spent one week behind the wheel
, familiarizing themselves with the new two-seater. Impressions were generally positive, as we each applauded the handling and power of the car, along with some of its other idiosyncrasies.
The last editor to get seat time was multimedia man Chris Amos, who had a special set of plans. He'd be heading up to Atlanta, Michigan, to watch the first round of the Rally America Championship, the Sno*Drift Rally. While the rally provided plenty to see and do, there were also some great snow-covered roads on which to put
our new winter tires
through their paces. So how'd the two-seat Mini do? Watch the video below to find out.
Enjoy watching our videos? You can stay updated on all the latest video content by subscribing to the
Winding Road YouTube Channel
. We've put together the complete
Winding Road Video Catalog
where you can browse through all past and present
WR
videos sorted by make and model. Check out our two most recent videos here: