HJC AR-10 Helmet Review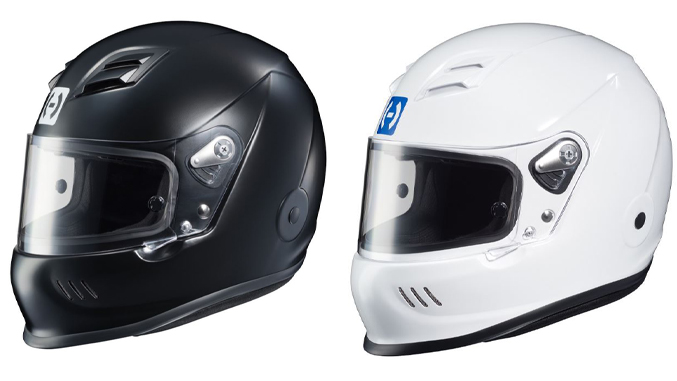 The latest helmet from HJC Motorsports is a new addition to the Winding Road Racing helmet store, and it's quickly becoming a fan favorite.
Watch our review about the HJC AR-10 III:
Lightweight, Economical, and Improved Airflow
The AR-10 III racing helmet combines some of the best qualities racers look for in a helmet:
Weight: The helmet is made with an Advanced Fiberglass Composite Weave Shell, allowing for a lightweight fit. A size large weighs in at about 3.75 pounds.
Economical: This SA2015 helmet retails for $329.99, making it a great choice for racers on a budget.
Helps Keeps You Cool: With its Advanced Channeling Ventilation System, the AR-10 allows for full front to back airflow, which helps move heat and humidity up and out. This helmet also has 20% more airflow than previous generations of AR-10s.
Find this bestselling HJC helmet online at WindingRoadRacing or at any of our four locations nationwide. For more helmet options, check out our 10 best helmets guide.