Hangin' Indoors For A While? Check Out These Motorsport-Themed Books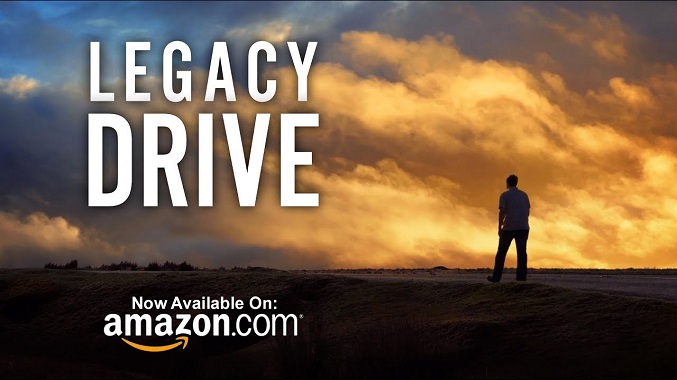 Stuck indoors practicing a little social distancing for a while until this pandemic blows over? We are too. We're also starting to get a tad burned out from staring at computer screens all day; on the job and relaxing off the clock. The noxious chemical odors from sterilizing everything isn't helping the situation, either.
Why not pick up a book, specifically one that's centered around motorsports? Check out this list, some of these we've reviewed in the past year and really enjoy! In no particular order:
Legacy Drive by Paul Slavonik (review and link to Amazon here)
Crash! From Senna To Earnhardt – How the Hans Helped Save Racing by Jonathan Ingram (review and link to purchase here)
Making It Faster (review and link to purchase here)
Total Competition by Ross Brawn and Adam Parr, review here
Here's to turning pages while COVID-19 diminishes! Got any recommendations? Comment below!