Essential Gear: Molecule Racing Gear Cleaning System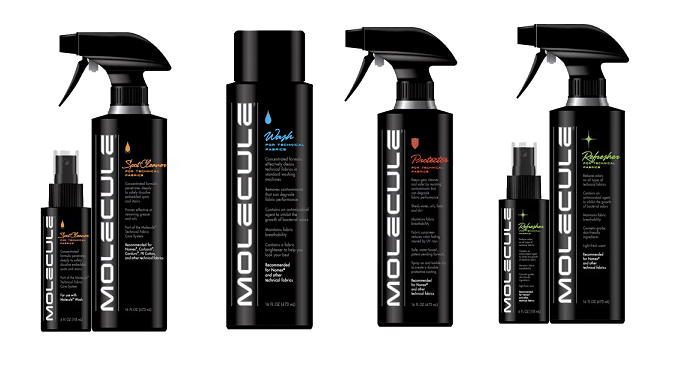 After taking the time to carefully select and purchase your racing safety apparel, you want to make sure you protect your investment. Weekends at the track and under the hood of your race car can take its toll on your fire suit, nomex underwear and helmet. With the help of Molecule cleaning systems, you can keep your gear smelling and looking fresh as the first time you put it on.
Watch Winding Road Racing's Shawn Stout talk more in detail about the Molecule Racing Gear Cleaning System below:
Recommended usage:
Available in two sizes, 4oz and 16oz, Molecule Racing Gear Cleaners are essential to maintain your safety apparel's integrity and extend the life of your gear. Find individual sprays and complete kits on WindingRoadRacing.com.