Comfort/Involvement Index: 2012 Ford Edge EcoBoost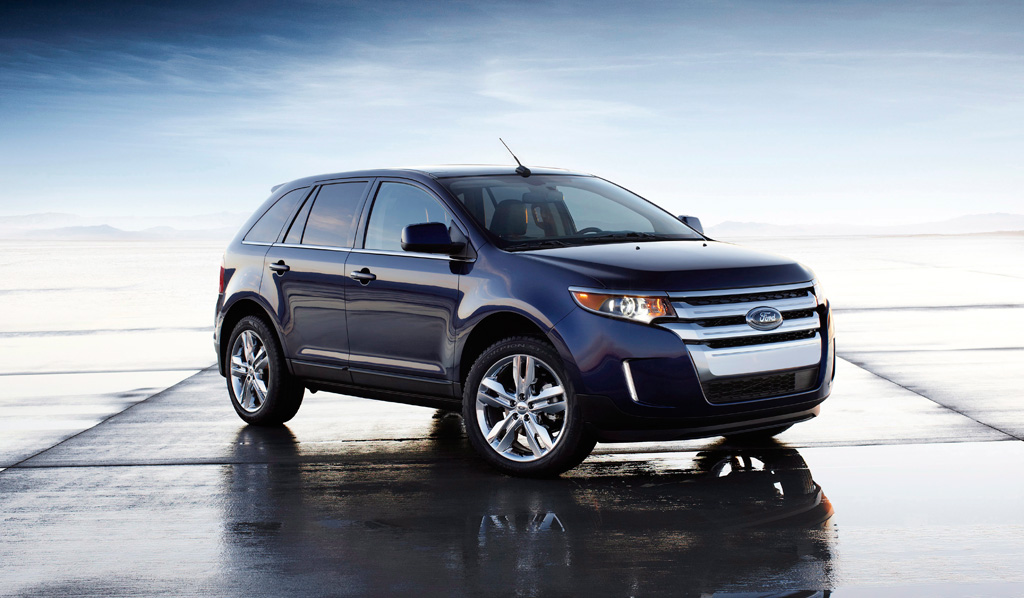 Car: 2012 Ford Edge EcoBoost
Involvement: 69
Variety: **
Controls: **
Drivetrain: **
Handling: *
Character:
Involvement Notes: Really, it's better than the V-6 model. Low- and mid-range torque is quite good, and the six-speed automatic keeps up nicely. We'd like a manual mode, and perhaps the addition of all-wheel drive.
Handling is still a weak point for the Edge. It simply doesn't feel as sharp as its name implies. There's too much vertical motion, and an overabundance of roll through the corners. The electric power-assisted steering has just enough weight, but fails to deliver significant enough levels of feedback.
Comfort: 71
Visibility: **
Space/Seating: **
Ride/Handling: *
Acoustics:**
Controls: **
Comfort Notes: Pretty normal Ford fare here. Nice enough cabin, but the recalcitrant MyFord Touch hurts the infotainment experience. Sync voice command helps, but this system is slow and unintuitive.
While the ride suffers on the Involvement scale, it fares a little bit better on the comfort end. Small road disruptions are ironed out well enough, although there'll be no mistaking bigger potholes. Highway stability is decent though, making the Edge a reasonable comfortable family crossover.