Bundles of On-Track Joy: The Midas Touch Bundle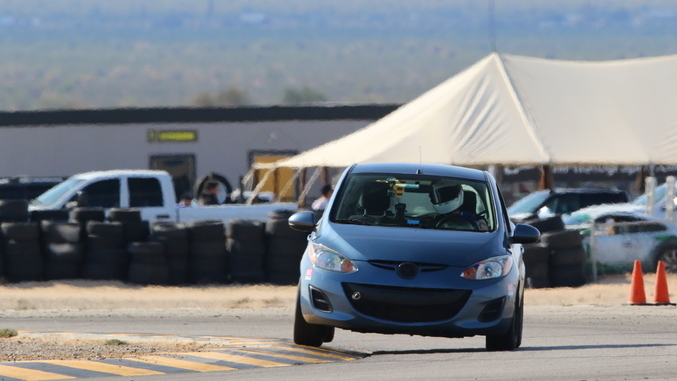 At Winding Road Racing, we take a lot of pride in putting together our various bundles. Customers can select various groupings of products, learn about each product in one listing, easily put it all together in one order, and end up saving a significant amount of money. No matter what activity you'll be taking part in: karting, road racing, HPDE/track days, washing your car on a sunny weekend afternoon, there is a bundle ready for you to customize.
One bundle in particular that can be utilized in a lot of these activities is our Midas Touch Bundle. This is comprised of a pair of Sparco Arrow racing gloves and APEX Pro Digital Driving Coach. The Sparco gloves are some of the lightest, most breathable, and most comfortable gloves customers can get their hands in, and the APEX Pro is an awesome piece of equipment that is quite useful on and off track. For a detailed review of the APEX Pro, check out WRR SoCal Retail Manager Peter Nelson's review.
Why do these two products go hand in hand? Because the Arrow has touch-sensitive pads on both the forefinger and thumb for use with touchscreen devices. The APEX Pro requires the use of a smartphone in-car to gather data; using these gloves not only ensures a comfortable session on track, but also gives drivers the ability to navigate through the APEX Pro app without having to take their gloves off in grid.
Check out this bundle in action! The video below is from an HPDE session with NASA at Buttonwillow Raceway Park that WRR SoCal Retail Manager Peter Nelson took part in.
For more information on the products in this article, or any questions in general, contact us at (657) 859-9557, or [email protected]