Ask It: Gran Turismo 5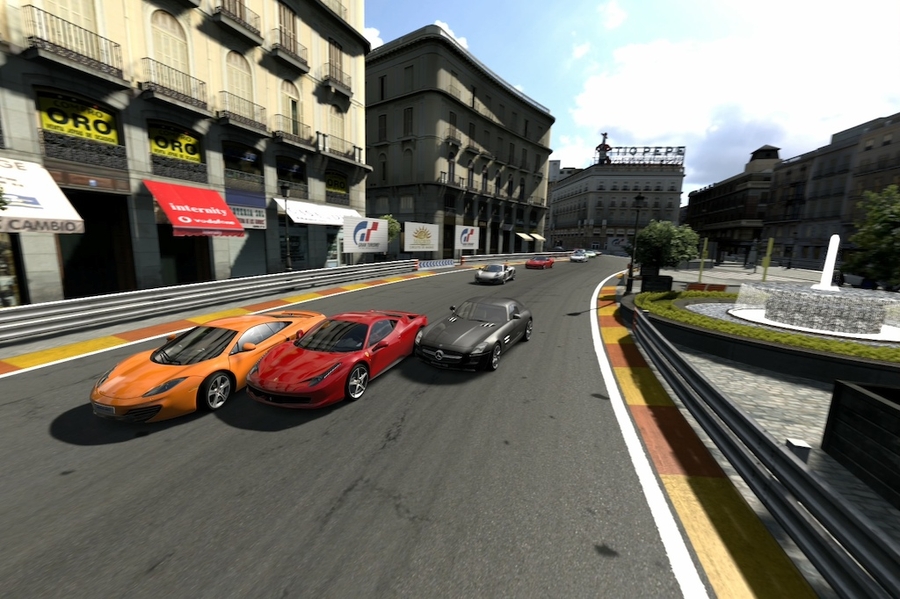 Gran Turismo 5 has landed. The wait is (finally) over, and we have the hugely anticipated driving sim in our hands. For the uninitiated, GT5 is the latest entry in the Gran Turismo series and features over 1000 cars, 71 tracks in 26 different locations, the ability to create your own tracks, and full damage rendering. On top of all that, you can race at night and in the wet.
As can be expected, GT5 is likely to occupy most of our long weekend, so feel free to post any questions you might have. We'll answer them to the best of our ability as we continue to delve into this hugely detailed game.