Ask It: 2011 Chevrolet Cruze 1LT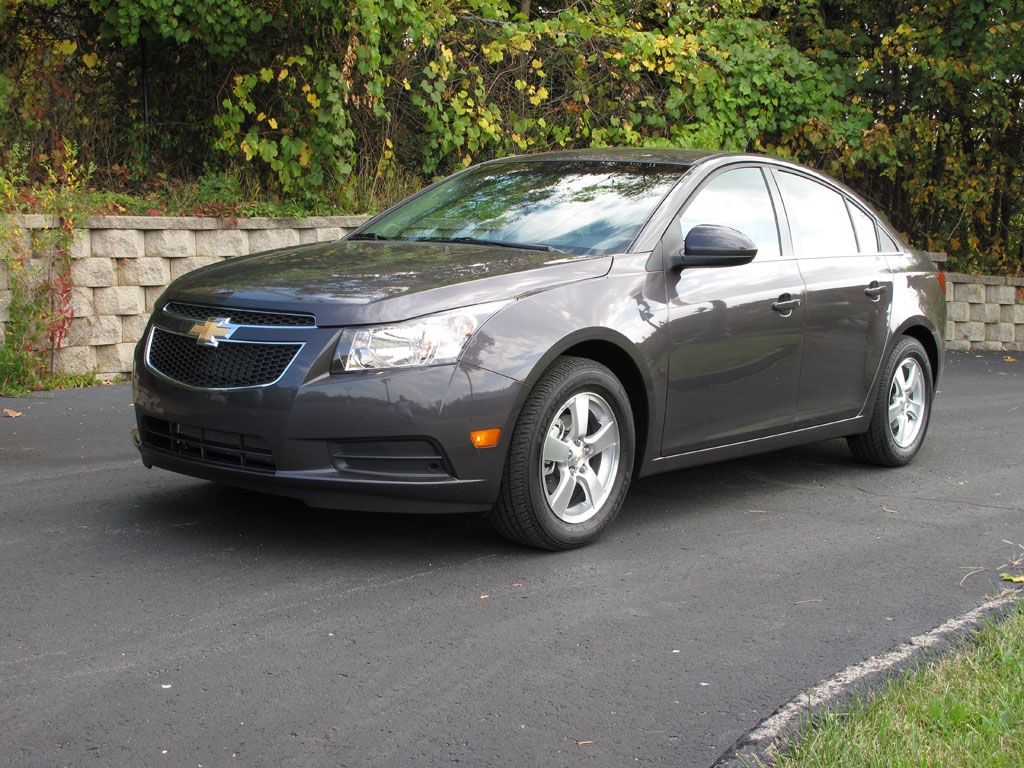 Today marks the arrival of our long-anticipated Chevrolet Cruze loan. This all-new Chevy is powered by a turbocharged 1.4-liter four-cylinder. The four-banger's 138 horsepower is sent to the front wheels through a six-speed automatic transmission. It's a pretty modern package, and according to Chevy is good for 36 miles per gallon.
Our Cruze 1LT has a nice bit of tech in it, with a Connectivity Package consisting of Bluetooth, cruise control, a USB/Aux jack, and audio controls mounted on the steering wheel. We also got the 1LT Driver Convenience package which includes a six-way power driver's seat, park distance control, and a remote start. We'll have the Cruze for the next week, and we look forward to your questions about the newest Chevy model.