Ask It: 2011 Buick Regal CXL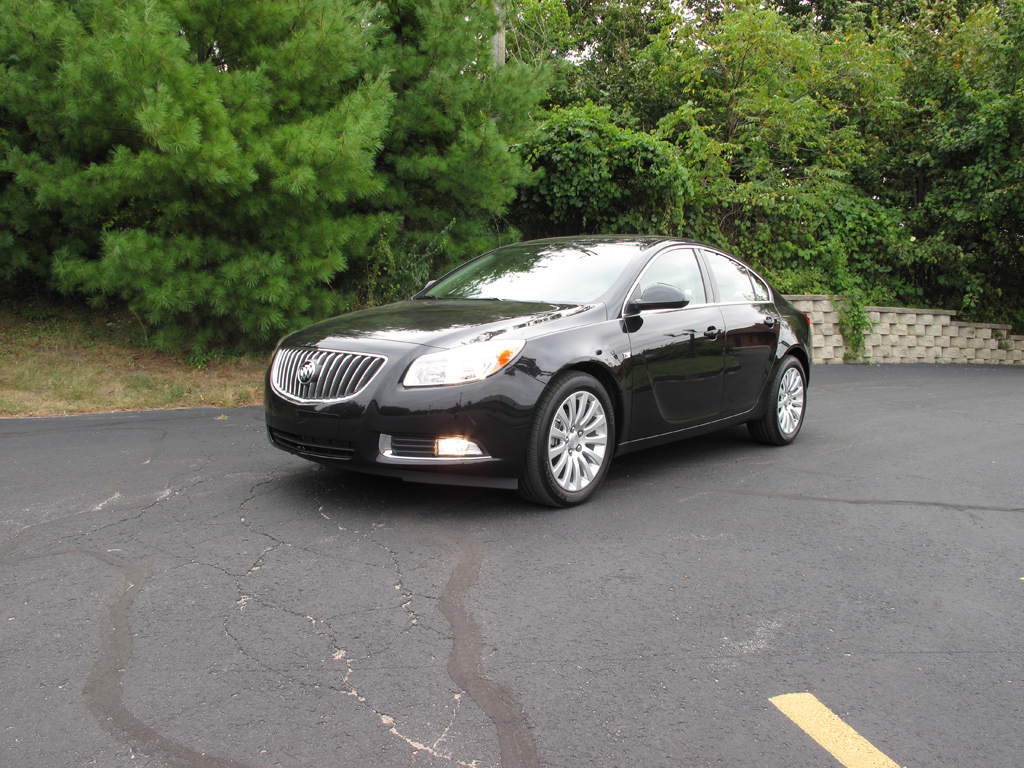 We have just taken delivery of Buick's new Regal. We were lucky enough to get the loaded RL6 package, which features a satellite navigation system, a Harman/Kardon stereo, a sunroof, and Buick's Comfort and Convenience package for the tidy price of $31,975.
Motivated by a 2.4-liter I-4, the Regal comes to market with 182 horsepower and 172 pound-feet of torque. We will have our tester for a week, so sound off on this potential game-changer in the comments section.