Ask It: 2010 Porsche 911 Turbo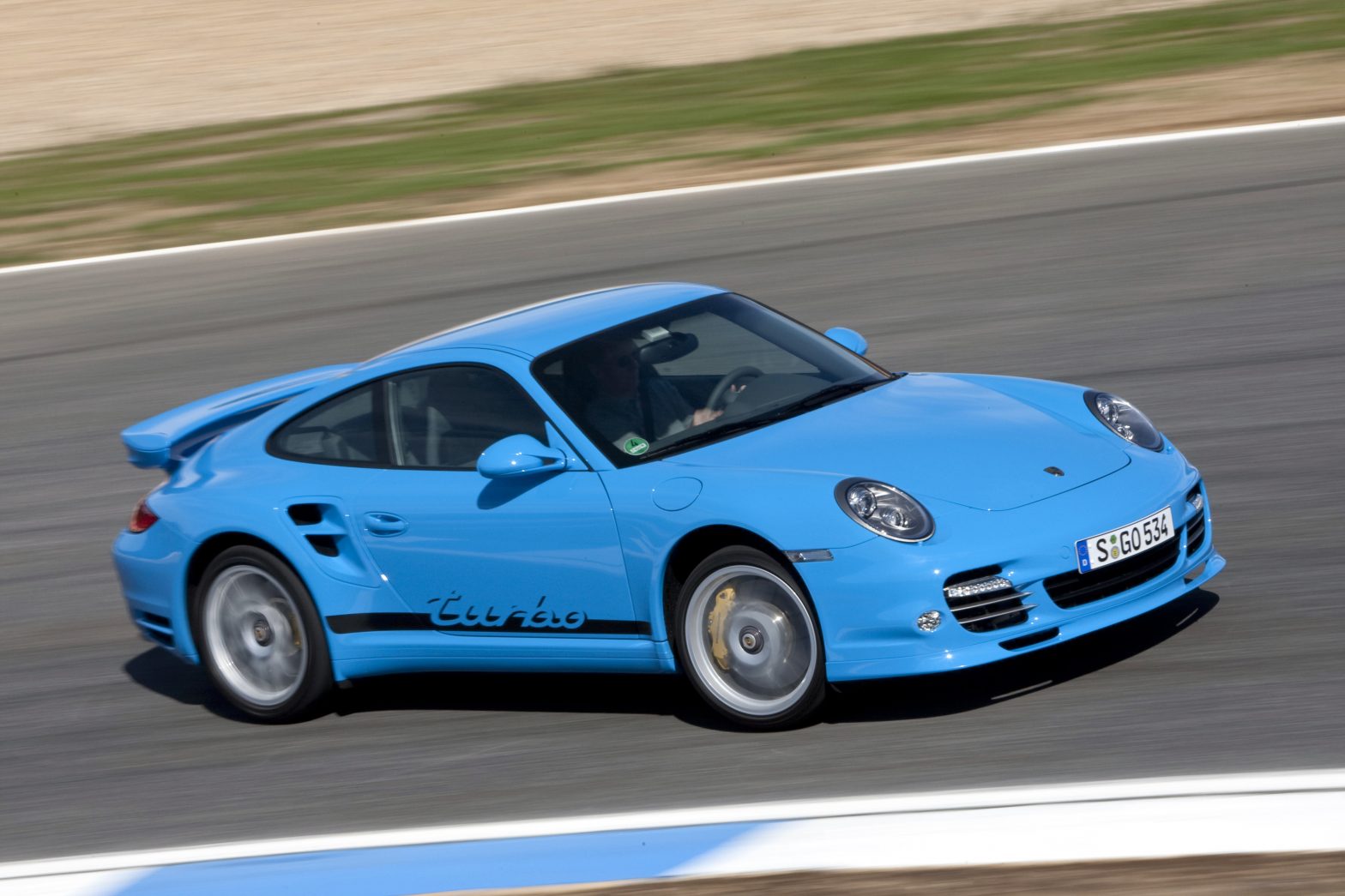 We have just taken delivery of a 2010 Porsche 911 Turbo. Unfortunately, the 500-horsepower all-wheel-drive monster is sitting outside in a torrential downpour, which means we don't have any images of it yet. Powered by a biturbocharged 3.8-liter flat-six, the 911 Turbo is about as bonkers as you can get a 911 without slapping a "GT" on the boot. 480 pound-feet of torque is on hand, with an additional 36 pound-feet available during overboost. Putting the power to the road is a seven-speed Porsche-Doppelkupplungsgetriebe (PDK for short).

Our Basalt Black 911 Turbo rings in at $150,605, and includes vented seats, the Sport Chrono Package Turbo (necessary to get the overboost function), and Porsche Torque Vectoring. We will have the car for one week, so bring on the questions.