Ask It: 2010 Mini Cooper Camden Edition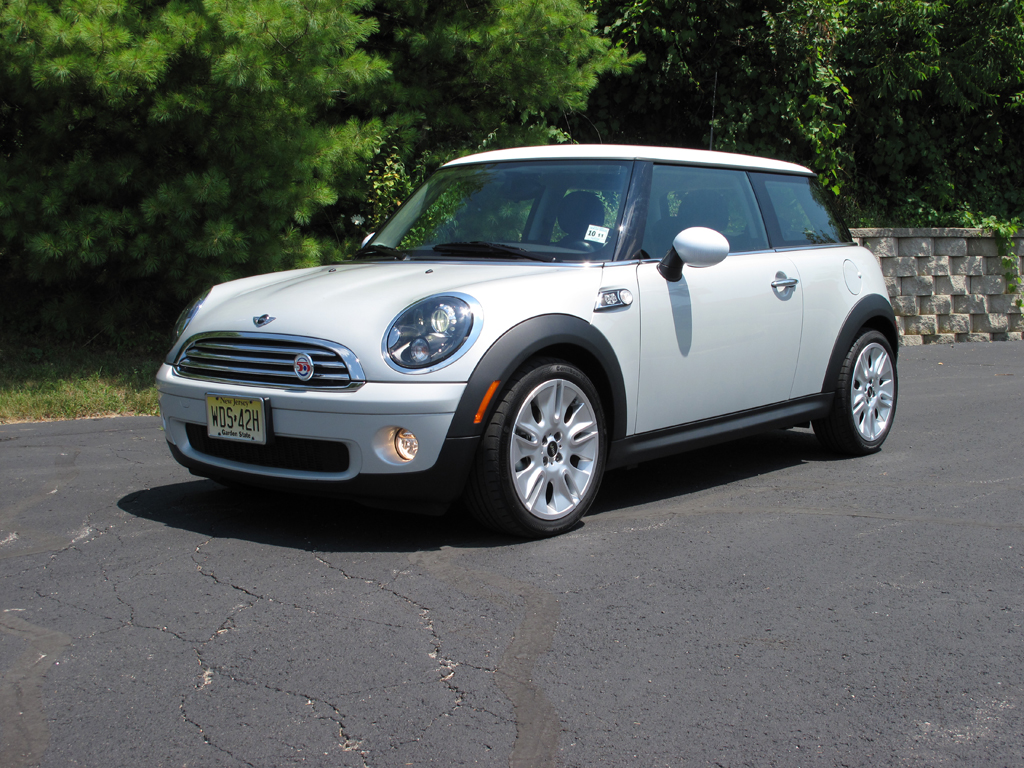 We have just taken delivery a 2010 Mini Cooper with the Camden package. One of two special editions celebrating the fiftieth anniversary of the original Mini, the Camden offers unique White Silver metallic paint, seventeen-inch wheels, white interior trim, and white leather/cloth seats. Besides the cosmetics, the Camden package includes front fog lights and a Harman/kardon stereo. Mechanically, the 1.6-liter I-4 produces 118 horsepower and is mated to a six-speed manual transmission.
The most notable thing about the Camden is called Mission Control. It involves three separate voices (two male, one female), taking over for the various audible signals of the car. Didn't put on your seatbelt? Instead of an annoying dinging, you will actually get a light scolding. We will live with this until Monday, so let's hear your questions.