Ask It: 2010 Land Rover LR4 HSE Lux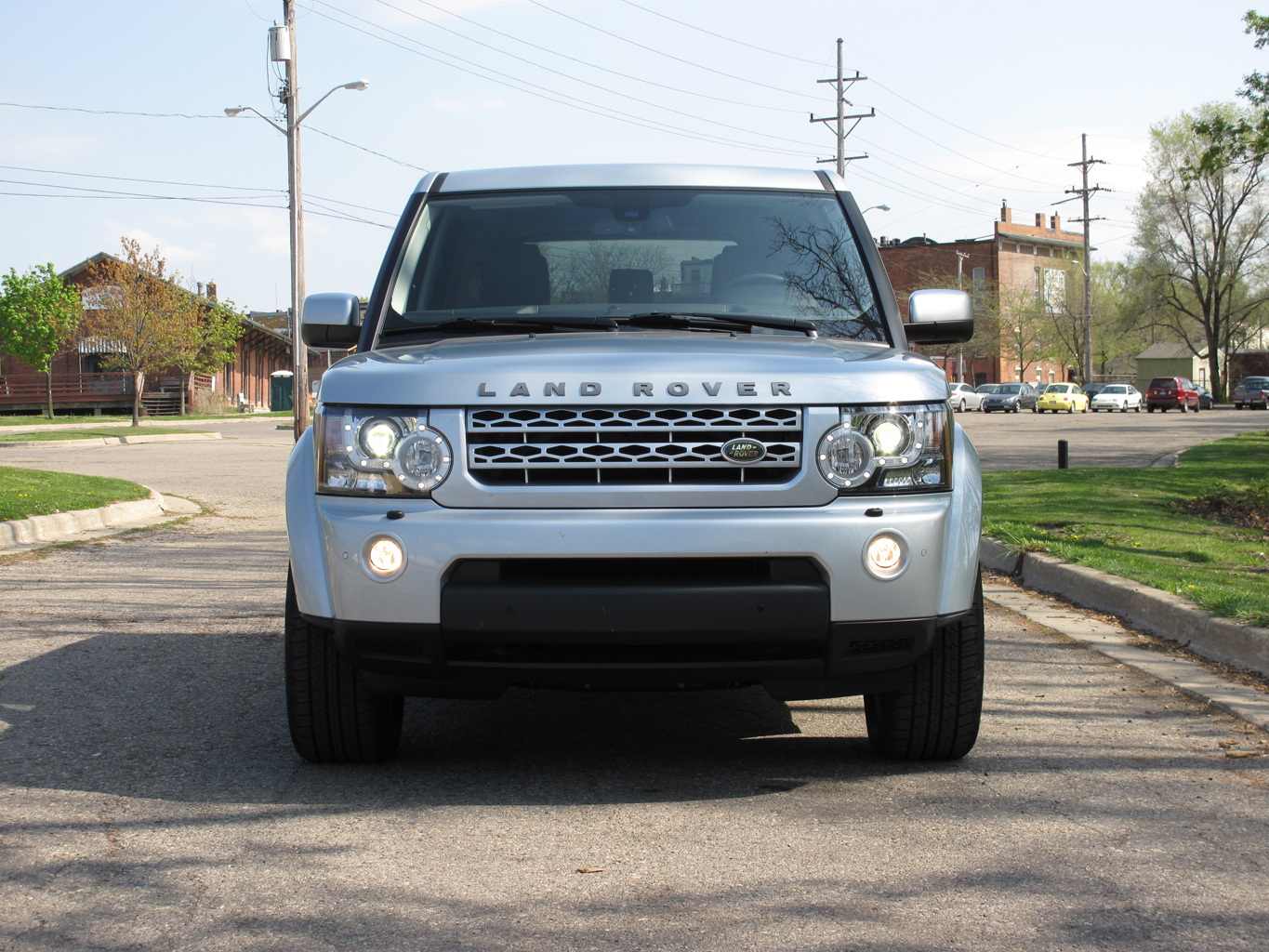 We have just taken delivery of the 2010 Land Rover LR4 HSE. It's not quite a Range Rover, but it certainly looks to have the off-road chops of its big brother. With a 5.0-liter V-8 producing 375 horsepower and Land Rover's Terrain Managment System among the many off-road goodies, the LR4 wouldn't be out of place on the on the side of a mountain, in a mud bog, or on the Rubicon.
It's in the office for a week, so bring on the questions.