Ask It: 2010 Buick Enclave CXL-2 FWD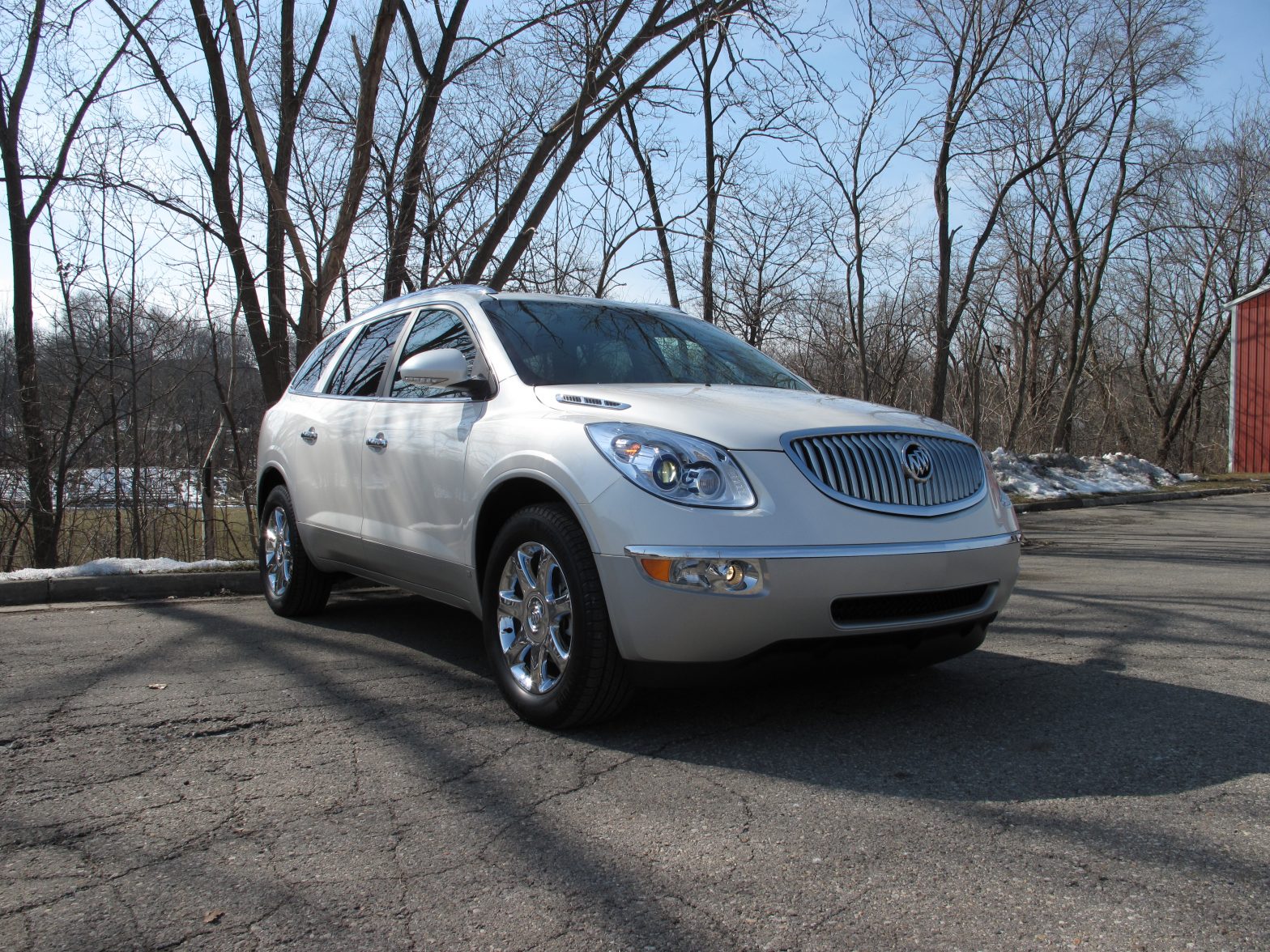 It's a beautiful day in Southeastern Michigan, and there is a White Diamond Buick Enclave sitting in our sunlit parking lot. We just took delivery of a top end CXL-2 model, which means satellite navigation and radio, rear seat entertainment system, Bose stereo, heated and air conditioned front seats, and the aforementioned pearlescent paint. The only thing really missing is all wheel drive.
Carrying a 3.6 liter V-6 mated to a 6-speed automatic, we'll be spending 7 days with this very fashionable CUV, so fire away with all your questions about the big Buick.