Ask It: 2010 Audi S4 6MT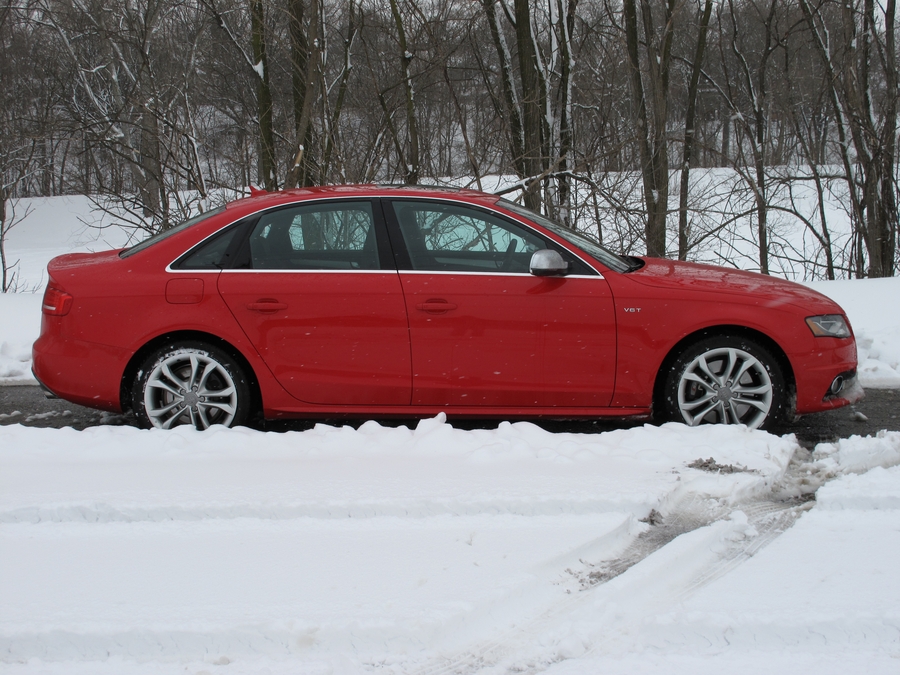 Today, on this dreary, snowy winter day, we received a 2010 Audi S4 with a six-speed manual transmission. Its 3.0-liter TFSI engine makes 333 horsepower, and does so without much noise (we were hoping for a little more whine from the supercharger, but Audi had comfort in mind).
We'll have it for about a week, so shoot us your questions and we'll do our best to answer them. In the meantime, we'll be having some fun, and trying to keep the S4 on dry pavement.