Yet Another Tesla Recall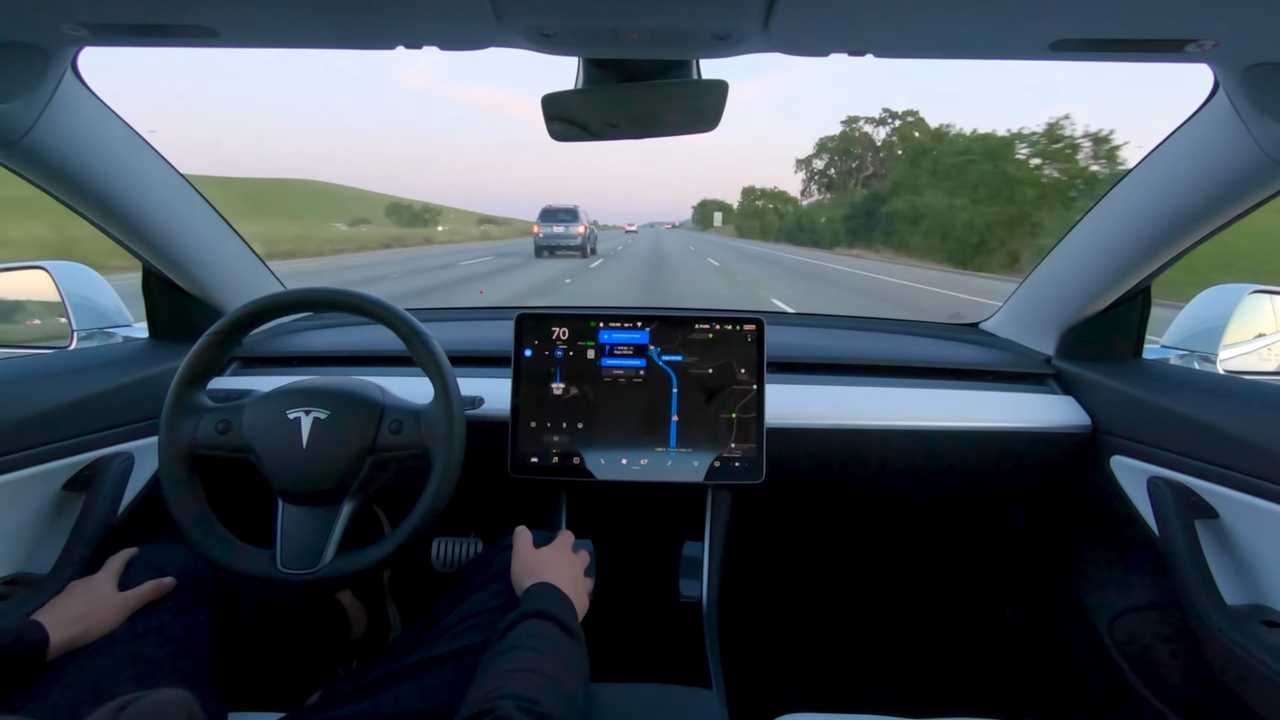 After an NHTSA investigation, there is a Tesla recall of over 360,000 vehicles in the US due to a software issue related to its new Full Self-Driving (FSD) system.  The recall applies to certain Model S, Model X, and Model 3 vehicles manufactured between 2013 and 2021.
The US National Highway Traffic Safety Administration (NHTSA) has an ongoing investigation into Tesla's FSD system and the recall comes after the agency requested Tesla to address the potential safety risk posed by the system.  The issue relates to the possibility that the FSD system may not work as intended, and drivers may rely too much on the system, potentially leading to accidents.  Tesla has advised owners to install an over-the-air update to fix the issue and emphasized the importance of drivers remaining attentive while using the FSD system.