Yay or Nay? Artificial 'Exhaust' Sounds for EVs.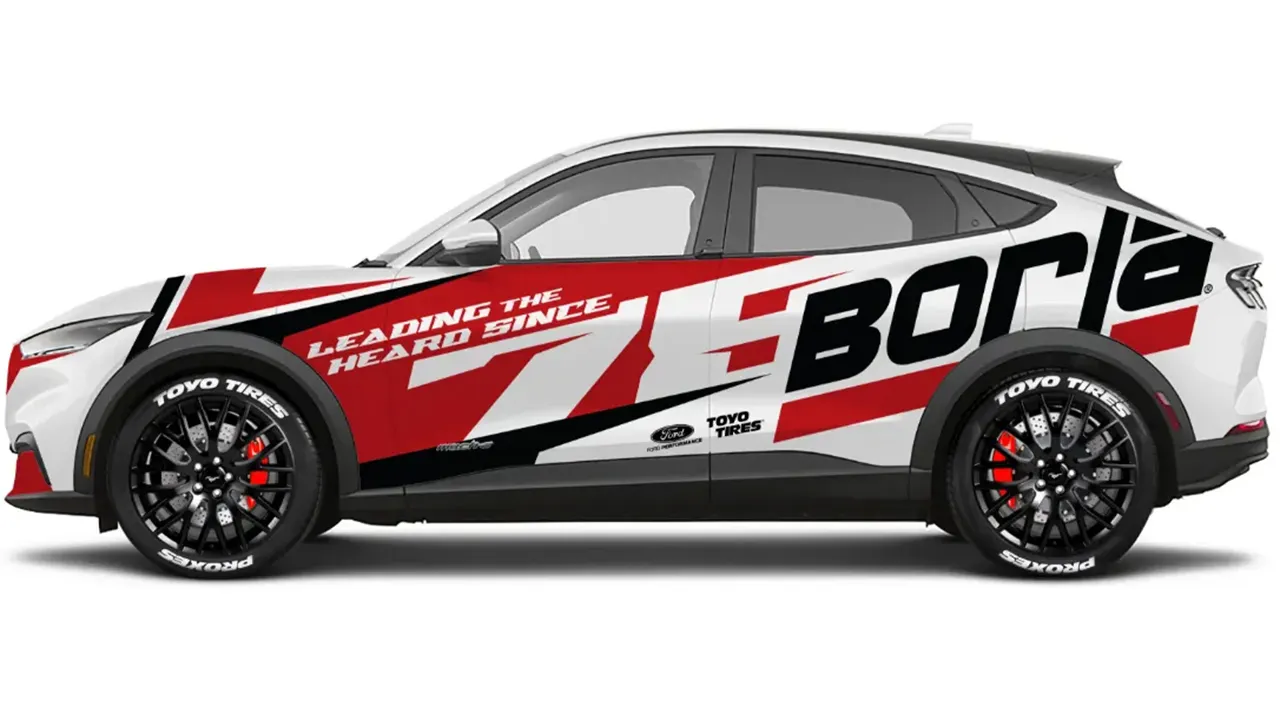 What's the biggest complaint among gearheads when it comes to EVs?  It has to be the lack of the exhaust sounds.  To counter this, Borla Exhaust debuted it's Active Performance Sound system at SEMA last week.  This comes after Dodge released teasers of a similar (but more "electric") sounding 'exhaust' when they unveiled their Charger EV back in August.
We get it, it seems there is an existential issue with the lack of exhaust noise when the majority of us love the sounds of a screaming V8, and manufacturers have already been pumping artificial engine noise into the cabin with the prominent introduction of turbo 6-cylinders, but do they really need to?
Yes, EVs are required by law to make some noise by the NHTSA, and admittedly the Porsche Taycan does sound pretty cool at low speeds.  Also, if you've ever been trackside at a Formula E race, you already appreciate the unique sounds of electric racing at high speed.
However, we feel the introduction of erroneous exhaust notes to high performance EVs is unnecessary.  Let EVs be EVs – the sooner that happens, the sooner they will be accepted by the gearheads; it's inevitable whether they (we) want to or not.
Have a look at the video below to see what we are talking about.