WRR's Fantasy Racer GP Contest: Round Thirteen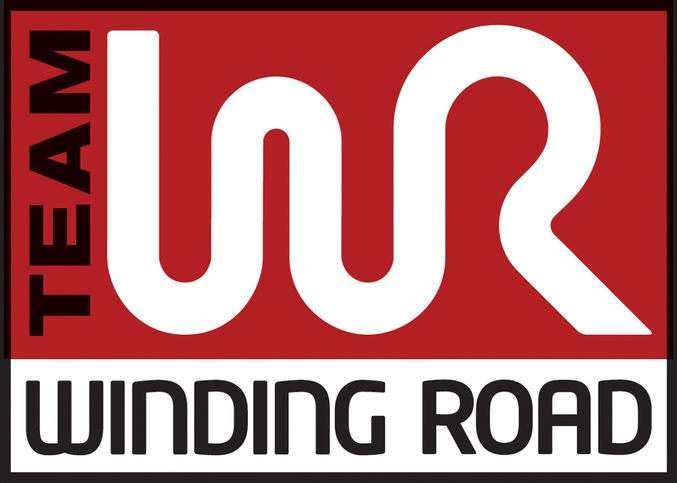 Into our thirteen round of FRGP, this week we're headed to the Circuit de la Sarthe in Le Mans, France for the 82nd annual 24 Hours of Le Mans.
Playing FRGP is easy – just head over to the
contest page
and answer five questions. That's it – you're entered to win!