WR TV: 2015 Aston Martin V12 Vantage S – Walkaround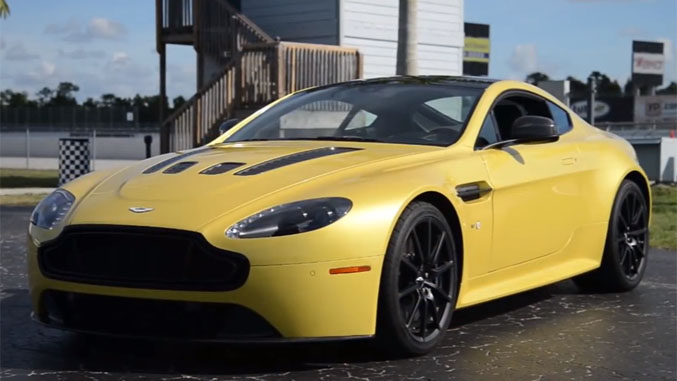 Multimedia Editor Chris Amos recently spent some time with the new V12 Vantage S and rode along as it got
hurled around
Palm Beach International Raceway by pro driver Richard Hope.
Of course before all was said and done, Chris also took a few moments to document this new super coupe from stem to stern.
For the best video experience, we recommend wearing a good set of headphones. The audio in this video was recorded with binaural microphones that, when played back through headphones, give the effect of 3D sound. Trick stuff.