WR TV: 2014 Toyota Corolla S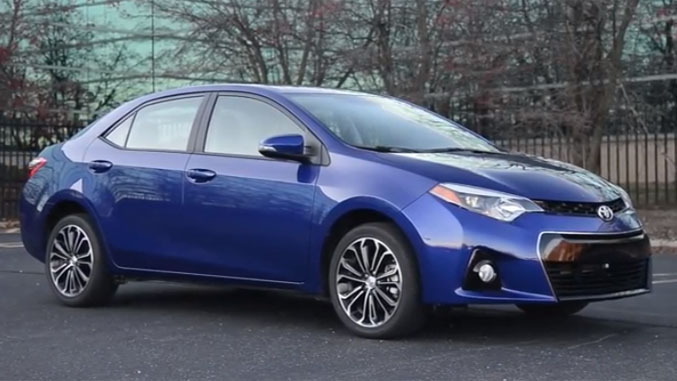 OK, we're aware the phrase "Toyota Corolla" rarely stirs a whole lot of emotion with automotive enthusiasts. But since the Corolla is a fairly popular car – in fact, the best selling car
ever
– we thought we might take a closer look at the all-new 2014 model, since we'll probably be seeing a lot of these things on the road very soon.
Multimedia Editor Chris Amos recently spent some quality time with the new compact, and gives us a thorough look at this sport variant inside and out.
But what's it like to drive? Find out below.
Want more? Subscribe to our YouTube channel and stay up to date on the latest Winding Road video content.