Winding Road Video: The Acura NSX Concept Debuts In Detroit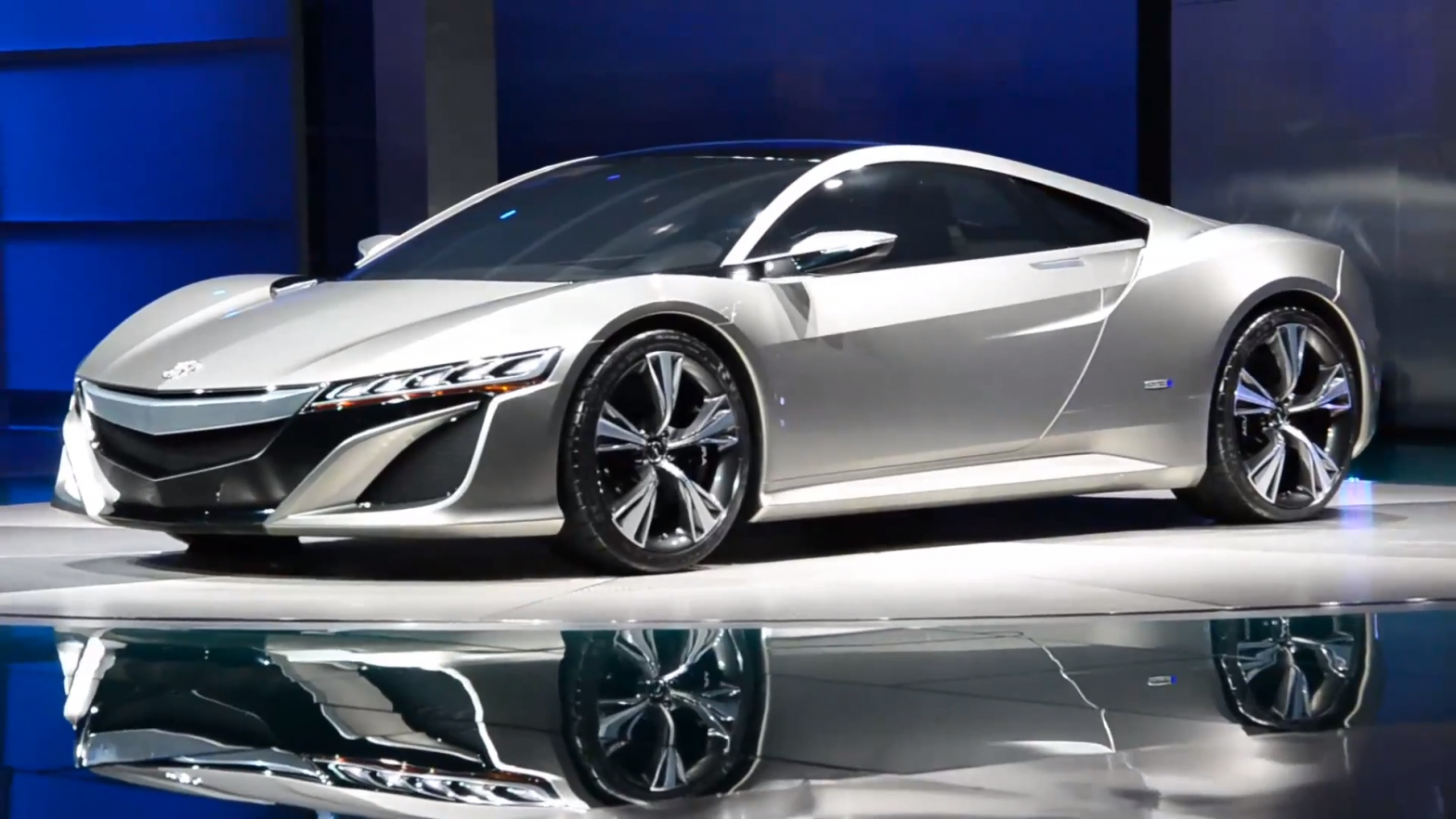 Join us at the Acura press conference in Detroit for the debut of the beautiful Acura NSX Concept.
Don't forget to subscribe to Winding Road's YouTube channel, too! We've got new video content up each week, featuring some of the most exciting and most interesting cars out today.