Winding Road Video: The 2012 Porsche 911 Cabriolet Debuts In Detroit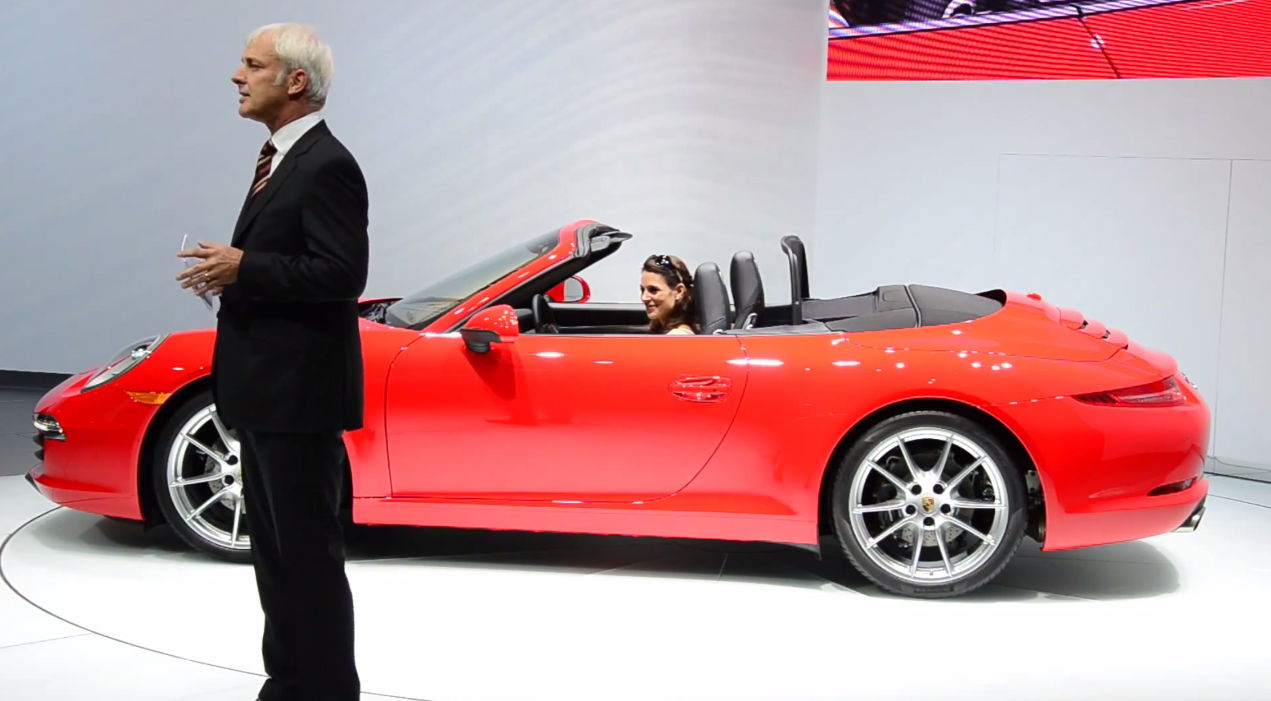 Join us as we watch a new era kick off, with the North American International Auto Show debut of Porsche's 2012 911 Carrera Cabriolet. We've captured the full media experience, with this, up-close-and-personal press conference video.
Don't forget to subscribe to Winding Road's YouTube channel, too! We've got new video content up each week, with some of the most exciting and most interesting cars in the world featured.