Winding Road Video: 2014 Chevrolet Silverado 1500 Crew Cab 4WD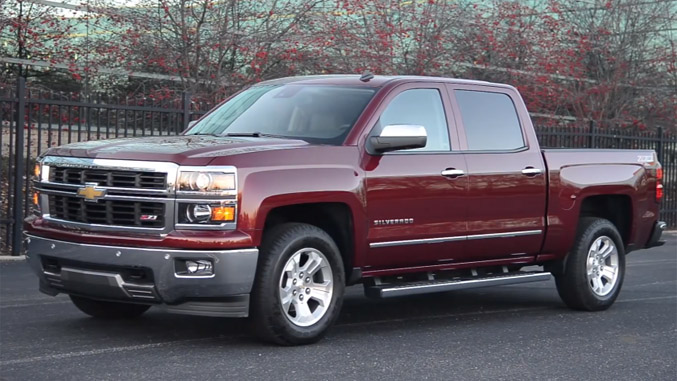 Earlier this week, Multimedia Editor Chris Amos got some seat time with Chevrolet's latest four door hauler. Accordingly, we offer you a pair of videos that will provide you with an idea of what it's like to drive and live with Chevy's fullsize pickup in the real world.
First, Chris gives us a look at the Silverado's brawny sheetmetal and interior accoutrements, as well as a peak under the hood at the 5.3 liter V8 that's housed within.
Then we hit the road to get a better idea of the truck's capabilities on the road:
Want more? Subscribe to our YouTube channel and stay up to date on the latest Winding Road video content.
+ 2014 Cadillac CTS AWD 2.0T Walkaround