Winding Road Special Issue 3, The Functional Issue, Now Available For Download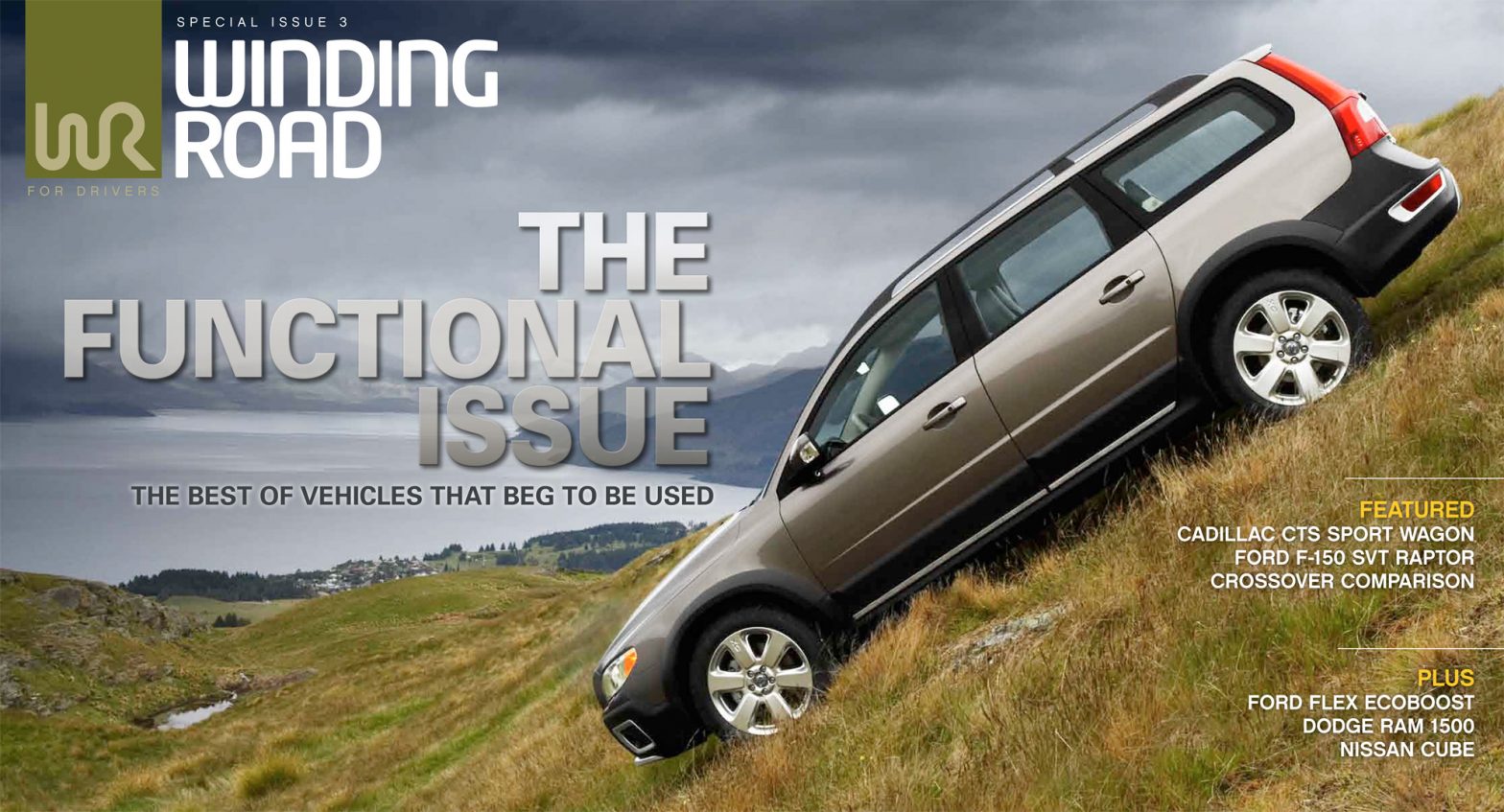 Recently, we've discussed our love for functional vehicles quite a bit in the pages of Winding Road. Trucks, wagons, crossovers, hatchbacks, and SUVs might not be an enthusiast's first choice for a purchase, but as daily drivers and useful haulers, functional cars not only provide a perfect mix of driving involvement and practicality.
In our latest special issue, The Functional Issue, we've compiled some of our favorite road tests and comparisons of cars that beg to be used. Be sure to head over to NextNewsStand and download your own copy of this special PDF for the low, low price of only $1.99.
Stay tuned for more special issues in the future, too!