Winding Road Racing Forms Partnership To Support New Race School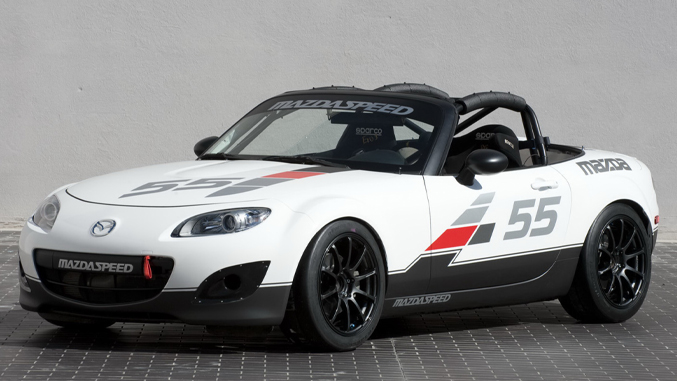 Winding Road Racing, together with our partner Atlanta Speedwerks, has purchased a large portion of the Mazda MX-5 race cars previously owned by the Skip Barber Racing School. These 13 cars will be used in part to support a new racing school program operated by Level Up. Level Up was founded by Skip Barber veteran Peter Stolz, and utilizes some of the most experienced instructors in the country including Jim Pace, Steve DeBrecht, Keith Watts and Terry Earwood. Stolz has seen the good and the bad of traditional racing schools and intends to deliver a fresh approach while leveraging successful practices.
Graduates of the Level Up program will be able to apply for provisional SCCA wheel-wheel racing licenses. With a few additional post-school race weekends, graduates will have their full competition license requirements completed. Winding Road Racing and Atlanta Speedwerks will offer car rental and arrive & drive services for these follow-on weekends. The idea is to make it straightforward and quick for someone to be able to go racing competitively.
The NC MX-5 race cars are ideal for schools. They combine forgiving handling with driver conveniences like power steering and ABS along with safety features like a full cage and harness. Winding Road Racing and Atlanta Speedwerks will provide mechanics, tools, instrumentation and spare cars to maximize student time on track.
The 2018 school calendar for the southeastern and southwestern U.S. is now being developed and should be announced before year end. Be sure to register for our newletters to stay abreast of developments with the school and other driving opportunities with these cars.
For more information on Level Up Racing Schools: levelupracingschool.com