Winding Road Racing Forges New Partnership With the National Auto Sport Association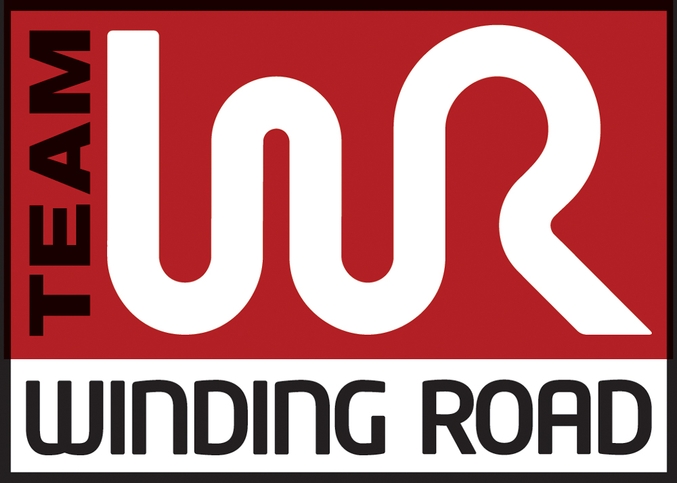 Austin, TX – Winding Road Racing is excited to announce a new partnership with the National Auto Sport Association (NASA) as the new Official Motorsports Equipment Supplier of NASA. The newly announced program will provide NASA Members with a number of significant benefits including a Winding Road Racing Member Benefits Program, Contingency Programs for Road Racing as well as AutoX/TT, and special benefits available to participants graduating from NASA's HPDE program with a TT or competition license.
"We are proud to welcome Winding Road Racing into the NASA Family," said Jeremy Croiset, NASA Director of Business Development. "Winding Road Racing has worked hard over the years to establish themselves as a dominant force in the area of Motorsports Equipment and it will be great to have them on board to offer meaningful new program to the NASA membership that each can truly benefit from! WRR has a fantastic reputation for excellent customer service in our industry which should serve our members well. Much of their insight into motorsports is due to the fact that they themselves are racers in our Texas, California and Great Lakes Regions. "
"All of us at Winding Road Racing are proud to partner with NASA, which will allow us the opportunity to further connect with the racing community," said Thomas B. Martin II, owner and President of Winding Road Racing. "Through member benefits programs, including the Winding Road Racing contingency sponsorships, we can continue honoring the achievements of amateur racers, while supplying the gear racers need to go faster. We are excited to do so both online, in our retail store, and trackside at local and national NASA events."
"Our partnership with NASA reinforces our commitment to the amateur motorsports community", said Maelstrom Kiewiet, Winding Road Racing's Merchandising Director. "We couldn't be happier to become the Official Motorsports Equipment Supplier to NASA and look forward to a long lasting relationship."
Not only does Winding Road Racing offer all of the above, they also build race cars at their headquarters location in Austin, TX. Many of Winding Road Racing's employees compete in both sprint and endurance races each year. Both car building and racing provide their staff with valuable first-hand expertise to assist customers. For more information on Winding Road Racing or to order Motorsports Equipment, please visit their website at:
www.WindingRoadRacing.com
or call (512) 994-0656.
About Winding Road Racing
Founded in 2013, Winding Road Racing's mission is to offer everything you need to go road racing. Through our trackside operations in the southwest, west and at national events, and our store and race car shop in Austin, TX, Winding Road Racing offers auto racing safety gear and tools, race car builds and services, and racing information and tips (at www.windingroad.com). For more information on Winding Road Racing and Winding Road Media, visit
www.windingroadracing.com
and
www.windingroad.com
.
About NASA
The National Auto Sport Association (NASA) was formed in 1991 to deliver high quality motorsports events to enthusiasts at major racing venues throughout the nation. NASA has created programs that allow owners of both racecars and high-performance street-driven vehicles to enjoy the full performance capabilities of their cars in a safe and controlled environment. NASA offers many different programs that will allow you to enjoy motorsports on a number of different levels, including our High Performance Driving Events (HPDE), Rally Sport, Time Trial, NASA-X and Competition Racing programs. Visit
www.nasaproracing.com
for more information.