We're Going to the Moon with a Hyundai Lunar Exploration Rover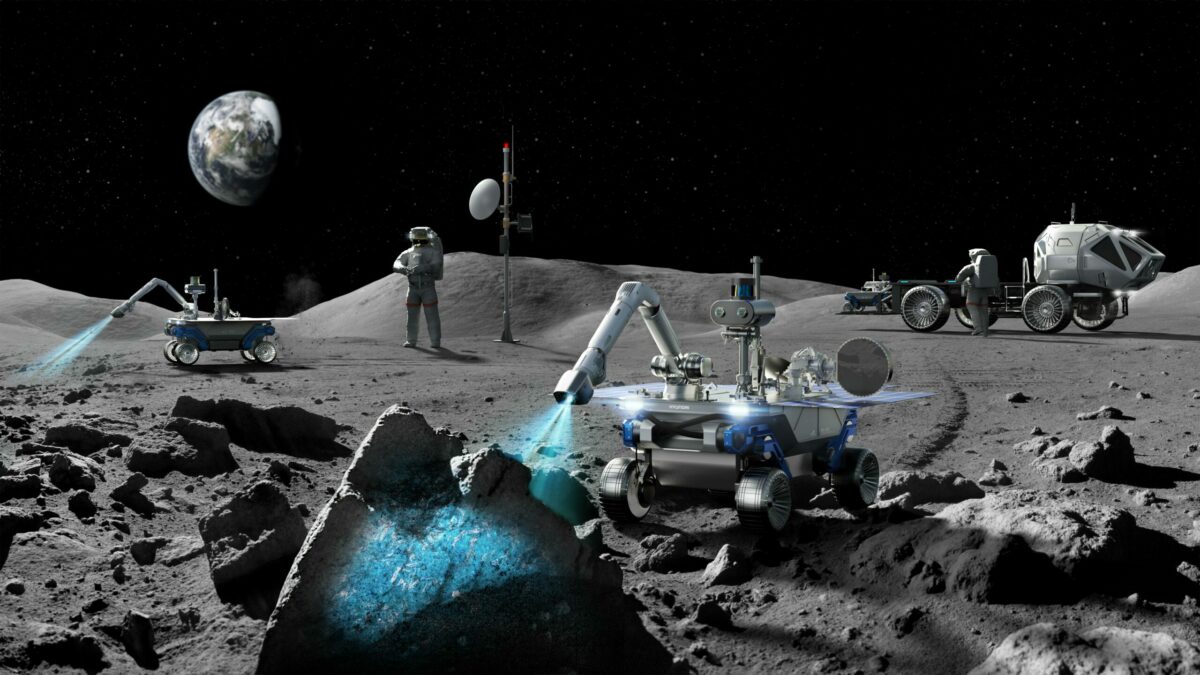 Hyundai Motor Group is making significant strides towards expanding human reach and exploring new frontiers beyond land, sea, and air. The South Korean automotive giant has set its sights on the Moon with the development of a Hyundai lunar exploration rover. The Group is working in collaboration with six Korean research institutes in the aerospace sector, including KASI, ETRI, KICT, KARI, KAERI, and KATECH, to create a mobility platform that can handle various payloads.
The Hyundai lunar exploration rover will be equipped with various advanced technologies and an autonomous driving unit that is specially designed to explore the Moon's surface. The Group's components, including advanced robotics and autonomous driving technologies, driving systems, and charging parts, will occupy the lower section of the rover. The upper section will consist of scientific payloads for lunar surface exploration, with the rover capable of carrying various equipment with a maximum weight of 70 kg.
The lunar mobility platform will include solar charging, autonomous driving, thermal management, and radiation shielding, making it capable of withstanding the extreme environment of the lunar surface. The Group expects to complete the initial development model as soon as the second half of 2024, with the aim of creating a rover that has launch capability in 2027.
This project reflects the Group's Metamobility vision of expanding human reach with mobility solutions, moving beyond land, sea, and air mobility. "With the rover's development, we are moving beyond land, sea and air mobility to expand into space mobility," said Yong Wha Kim, Executive Vice President, and Head of R&D Planning & Coordination Center of Hyundai Motor and Kia.
The ultimate goal of the Hyundai lunar exploration rover is to provide a universally applicable mobility platform that can handle a variety of payloads. The Group's consultative body expects the lower part of the rover to function as a mobility platform, supporting an upper part that will hold a variety of advanced technologies for digging, excavation, and human exploration of the lunar surface for resources.
Before the rover can be sent to the Moon, the Group will conduct mission-based performance testing of the development model in an environment similar to the Moon's surface. The testing and refinement phase will enable the Group to make refinements based on the test results, ensuring that the rover is capable of carrying out various scientific missions.