VIR Before It Became The Track We All Love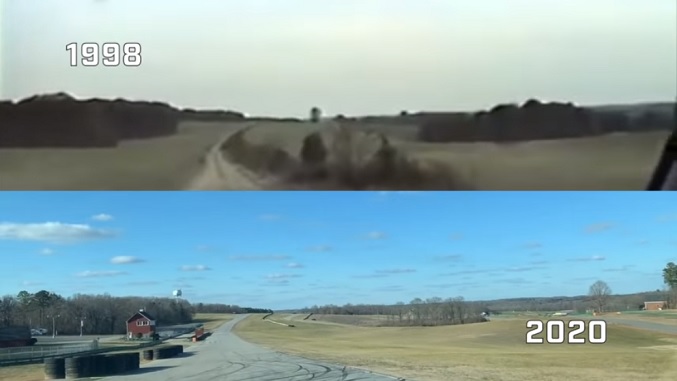 Way back in 1998 times were very different. The world didn't want to close its eyes to the highest-grossing film of the year, Armageddon, Porsche enthusiasts were newly-flabbergasted by the introduction of coolant to their engines, and members of the Winding Road staff were soon approaching their awkward teenage years. The automotive industry was also quite different, as were club and pro racing grids across the USA.
Racetracks were also different, and some of our favorites hadn't even been built yet. While our beloved Buttonwillow Raceway Park was celebrating its 2nd year of fledgling existence, an old, closed-down track at the other end of the country was about to have new life injected into it: VIR.
VIR as we know it today is a world-class, awesome racing facility, but it had been closed for twenty-six years prior to 2000. Check out this video on their YouTube channel containing footage from back in 1998 of the gnarly, weathered circuit before it was re-vamped. Narrated by Connie Nyholm (VIR owner and co-developer) with videography by Don Sanders, and piloted by Peter Krause (driver coach extraordinaire) this video is really something to behold!