Video: Volvo Stealthily Teases Concept C Coupe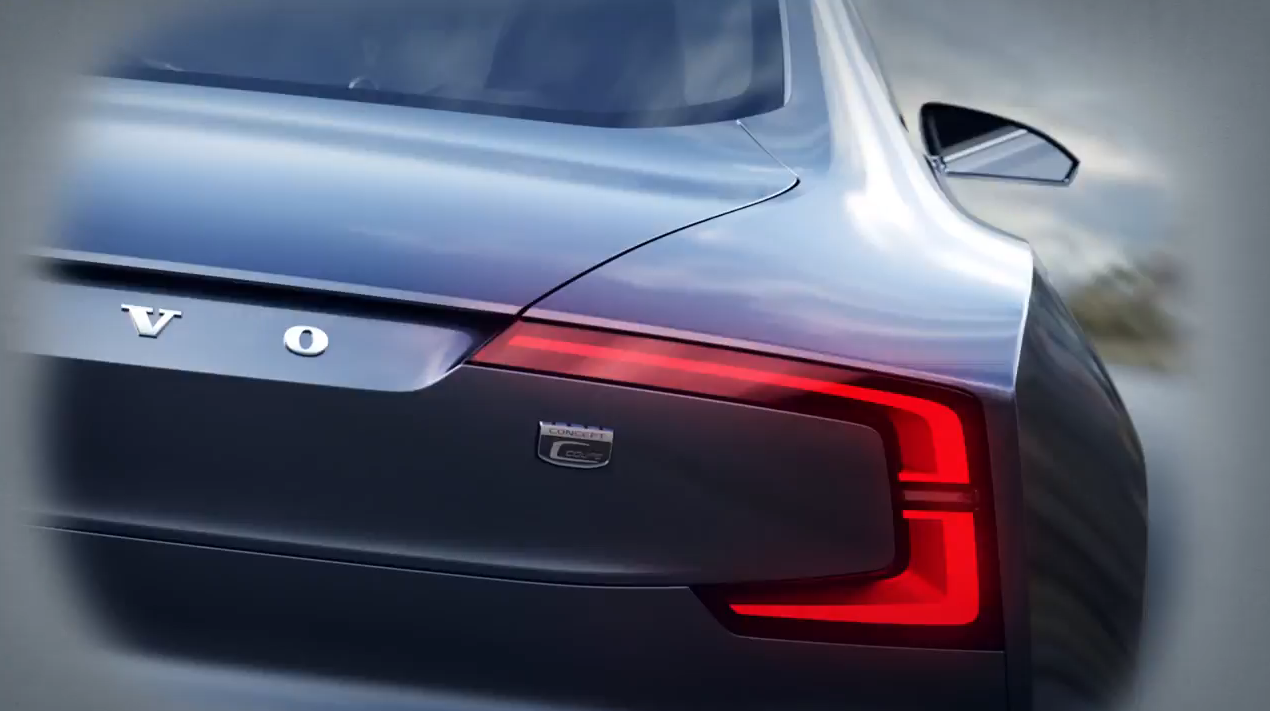 Hidden in this short teaser video are a couple shots of an upcoming Volvo concept car expected to debut at Frankfurt. From one image, we see a badge that appears to say "Concept C Coupe." Sneaky devils.
If you watch closely between the 11- and 12-second marks, you'll see the images flash on screen before a clip of Volvo's head of design, Thomas Ingenlath, standing facing the camera. We've included the four hidden shots in the attached gallery if you'd like a closer look.
"I can assure you that the vanilla days are over," Ingenlath says of Volvo's future design. We can't wait.