Video: Underground Racing Creates A Monster With Its Twin-Turbo Lamborghini Gallardo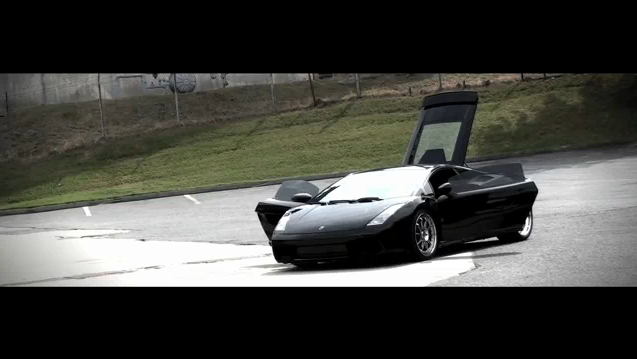 Check out this video of Underground Racing's TTG, a twin-turbocharged Lamborghini Gallardo, pulling really, really hard on a dyno. That terrifying noise is the sound of 1500 angry horses.
The client claims an under-ten second, 160+ mile-per-hour quarter mile. Underground Racing promises a video of the TTG at the drag strip in the near future, so stay tuned. In the meantime, enjoy the video above.