Video: The Chevy Volt Dance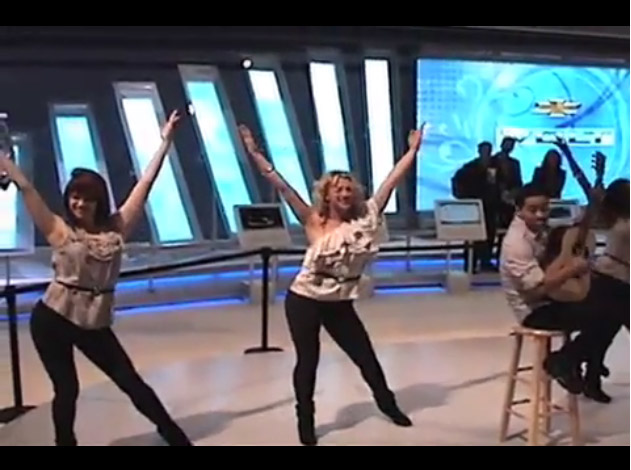 This is what you're spending your marketing budget on, General Motors?
For those of you lucky enough to hear the original Chevy Volt song ('E' for electricity, 'V' for Chevy Volt and me…) at this year's Los Angeles Auto Show, you can rest easy knowing that GM has hired a dance crew and commissioned a full-on show routine. Good to know all the penny-pinching over at GM is going to good use.
Take a few minutes out of your day and watch the video, below.