Video: Rare Vintage Maserati Rolls Into Jay Leno's Garage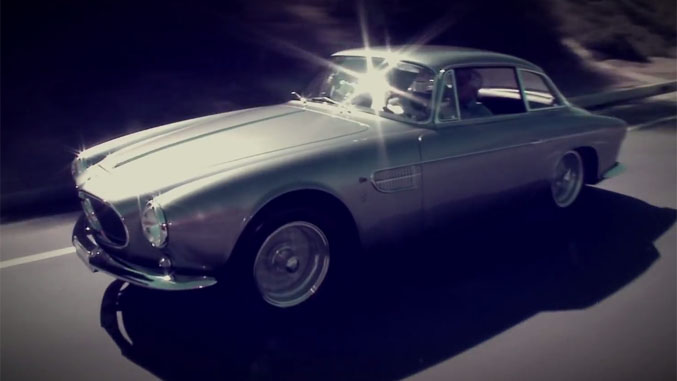 It's not everyday we get the opportunity to extensively ogle a Pebble Beach winning vintage Italian sportscar that's more scarce than a Maserati Zagato. That's why when Jonathan Segal dropped by Jay Leno's garage with this incredible example of a 1956 Maserati A6G-2000 Allemano, we definitely took notice.
Essentially just 1 of 21 Allemano-produced A6G-2000s, the level of detail showcased in this Maserati's restoration is nothing short of astounding. More of a road car compared to the Zagato's race-focused configuration, part of the Allemano's charm is its real-world usability as a grand tourer.